Police Shut Down Little Girls Lemonade Stand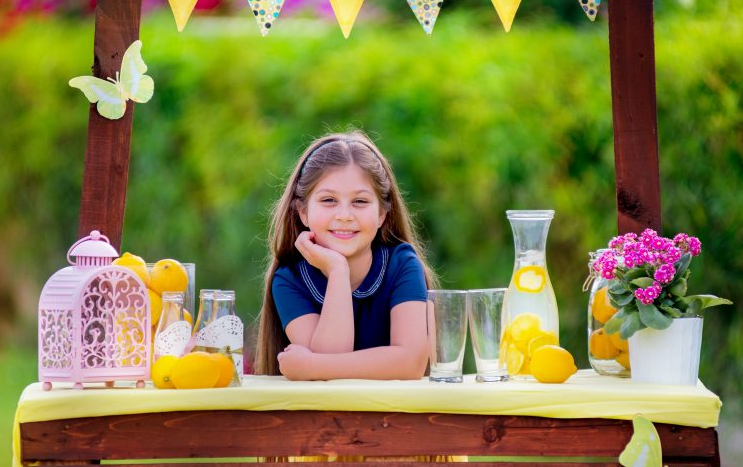 As if the FBI raid on Trump's Mar-a-Lago estate wasn't enough to further erode the confidence many conservatives once had in law enforcement, now there's another update sure to do so, this one coming from Ohio: cops were sent to shut down an 8-year-old girl's lemonade stand and actually did so, stealing that little bit of joy kids get from making a few dollars selling lemonade on a street corner.
The young girl's name is Asa, and she had made the decision to set up her stand and begin selling lemonade for a dollar a cup, making money as people stopped for a cool drink of lemonade.
Asa asked her father if she could put up her booth outside of the downtown company where he works, roughly half a block from the event, during the city of Alliance's Rib and Food Festival this past weekend.
Asa setup her stand with the owner of the company's consent.
Afterwards, she claims she observed a policeman approaching her and assumed he was on his way to buy some lemonade. Instead, he requested that she turn it off.
To be fair to the officer, he did offer to help her with the cost of the permit needed to set up a lemonade stand, but he nevertheless closed down the girl's stand after she had been given permission by the proprietor of the establishment to set it up.
"In order to get a food vendor's license, it only lasts for five days and its $40 for five days so that's kind of out of the picture. If she wants to sell on the street, she has to get a street permit. If she sells in front of a business, we have to get a solicitor's permit," Moore stated.
However, the community came around to support Asa, purchasing lemonade from her stall and giving her tips to buy whatever permission the Karen who called in the tip insisted she have. Therefore, there are still some rational individuals around.