Omicron Disrupts Royal Caribbean Cruise Liner Operations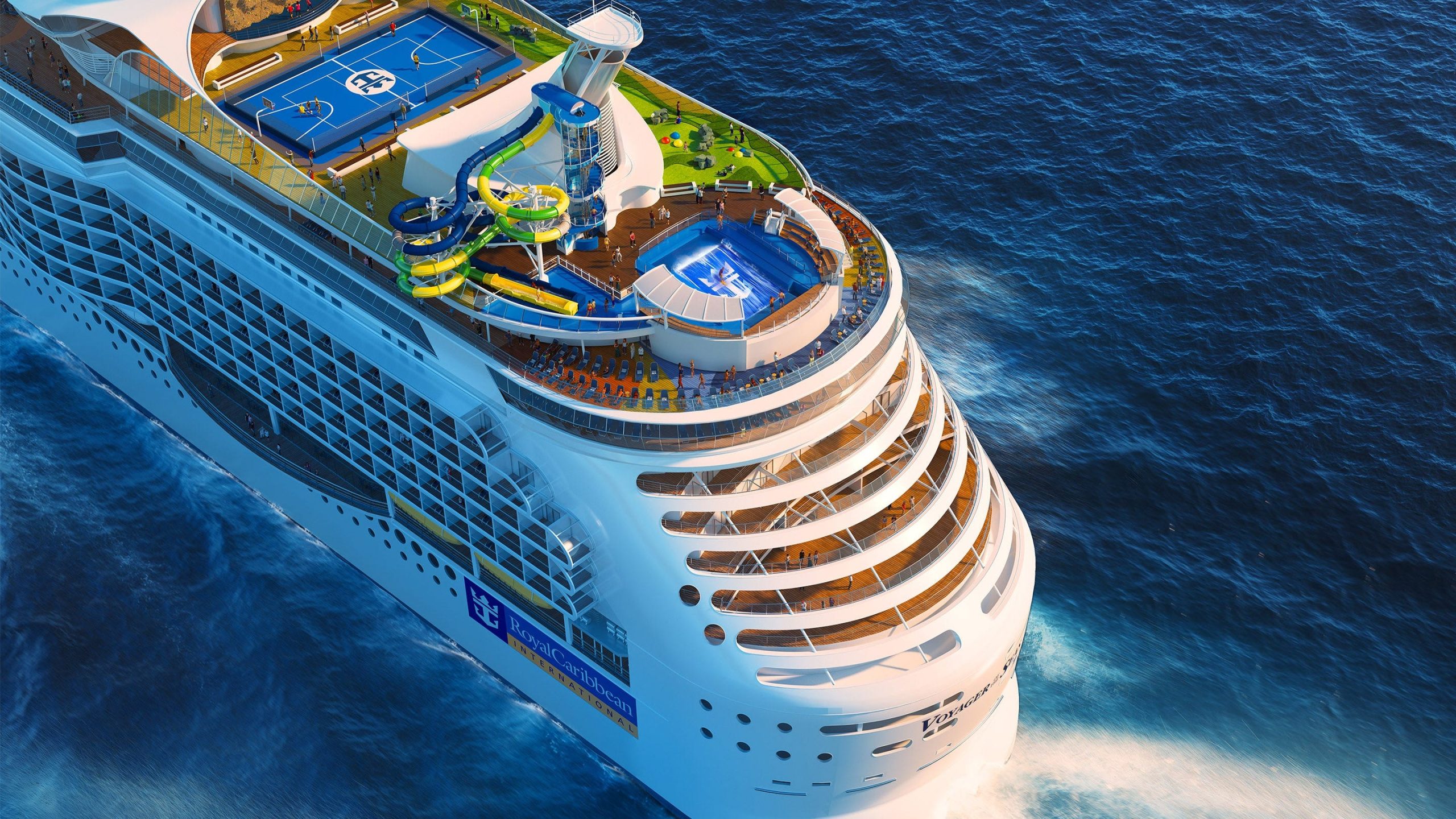 In a statement released Thursday, Royal Caribbean Group said it has seen a drop in bookings and an increase in cancellations as the tourist sector continues to struggle with labor shortages and business interruptions.
According to recent discoveries by the Centers for Disease Control and Prevention, Omicron, the most current form, is highly transmissible and anyone infected can transfer the infection to others, even if they are immunized or don't have symptoms.
Omicron has been reported to produce fewer hospitalizations and milder symptoms than other variations. Recent experience aboard Royal Caribbean Group ships backs up these assertions. The figures show that the number of persons who test positive is rising without a commensurate rise in the number of those who become unwell.
Cruising resumed in June 2021, and the Royal Caribbean Group (RCB), which operates a global fleet of 60 ships, has transported 1.1 million passengers since then, 1,745 of whom have tested positive for COVID-19.
Only 41 people required hospitalization, according to the business. The great majority of those patients had no or only minor symptoms. None of the Omicron instances have been particularly serious or necessitated hospitalization.
The labor-intensive tourist industry, on the other hand, has been severely affected, with many employees calling in sick and carriers were unable offer services due to severe shortages.
Any staff member or passenger who becomes infected while flying is immediately quarantined in a cabin and is tested on a regular basis. Medical aid is provided by the onboard medical crew. As more fully vaccinated people were infected, cruise lines like as RCB and Norwegian Cruise Line reintroduced the indoor mask requirement for all passengers in December.