NSA Head Announces Sudden Resignation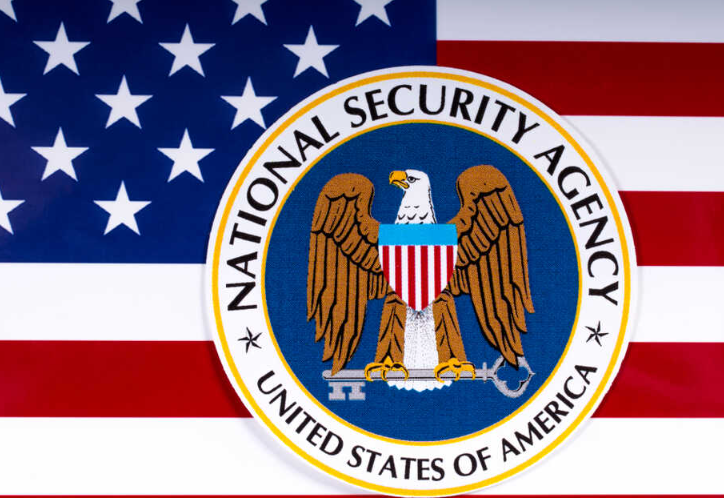 General Paul Nakasone, the head of the National Security Agency (NSA) and the United States Cyber Command, is reportedly intending to resign soon, as reported by The Wall Street Journal. During his tenure as the director of Cyber Command, Nakasone has focused on addressing several crucial issues, including the global threat of ransomware and foreign interference in U.S. elections.
The potential departure of Nakasone comes at a time when the Pentagon is still dealing with the aftermath of a significant leak of classified documents, which revealed U.S. involvement in the Russia-Ukraine conflict and the alleged surveillance activities conducted by the United States on its allies and adversaries.
Jack Teixeira, a member of the Massachusetts Air National Guard, has been apprehended and charged with espionage and theft of government property for his alleged involvement in leaking classified information. A source, who spoke to the media, has revealed that General Paul Nakasone intends to leave his position in the following months.
The specific intentions of the four-star general are currently undisclosed, leaving open the possibilities of retirement, transitioning to another government agency, or pursuing opportunities in the private sector. In 2018, Nakasone was appointed as the director of both the National Security Agency (NSA) and the United States Cyber Command.
In March, Nakasone provided testimony to Congress where he emphasized that nation-state actors like China, Russia, Iran, and North Korea would continue to enhance their cyber capabilities, resulting in a persistent issue of election interference. Following Russia's invasion of Ukraine, Nakasone's organization initiated efforts to assist countries in Eastern Europe, including Ukraine, in fortifying their cyber defenses.
The agency's "hunt forward" unit has conducted over thirty operations in various nations such as Montenegro, Estonia, North Macedonia, Croatia, and Latvia. Nakasone highlighted that the focus of adversaries has shifted towards influence operations and disinformation campaigns, which have become more prevalent than direct attacks on election systems.
If Nakasone indeed steps down, it would mark the second instance of a high-ranking administration cybersecurity official resigning this year. Chris Inglis, the former director of the Office of the National Cyber Director, had already resigned earlier in the year. Inglis held the distinction of being the first person to hold the position of national cyber director in 2021, wherein he advised the president on cybersecurity strategy and policy matters.