Nevada Dems Just Got a Brutal Wake-Up Call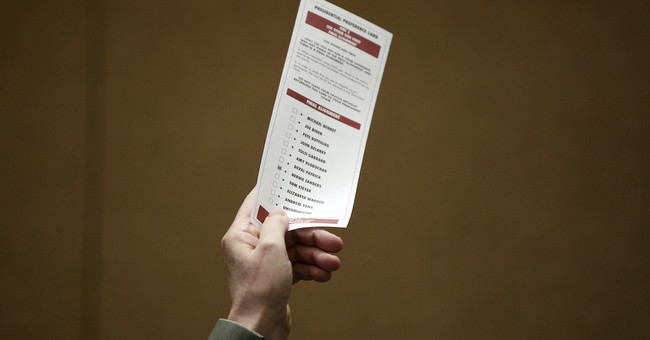 With less than 40 days till election day, the US Senate races in Georgia and Pennsylvania are receiving a lot of attention. But in the West, Democrats are having trouble, and one important voting segment keeps them up at night, which may have an effect on the performance of the party this cycle. There are alarming indications that a sizable Latino voting bloc may abstain in Nevada.
Contrary to the Biden White House's claim that this is the greatest economic recovery ever, they are dissatisfied with the state of the economy and the standard of available jobs. Given that Nevada is frequently used as a predictor of how Latinos would vote, some operatives on the ground are growing increasingly concerned.
The only solace Democrats can take from Hispanic voters' lack of enthusiasm in Nevada is that they aren't supporting Republican nominee Adam Laxalt, the former attorney general of the state.
Democrats in Nevada have touted their state as a national trial run for strategies to win over Latino voters in 2024.
But with only 37 days to the midterm elections, there are cautionary signs: Latinos are threatening to stay home at the doors, on the phones, and in the streets. And this is true despite the fact that the first Latina to be elected to the US is present. Catherine Cortez Masto is the front-runner for the Senate.
The powerful Culinary Workers Union and significant Latino organizations both predict the same phenomenon: voters, many of whom Democratic groups describe as once longtime supporters, who are disgruntled with the economy and their post-pandemic job quality, may decide to stay home this election. This is in addition to the typical difficulties in getting people to vote in midterm elections.
After spending time canvassing, Morales claimed that she didn't hear hesitant people switching to Republicans; instead, they declared that they would either vote for Democrats or abstain.
Working at the Wash & Save Laundromat, Maria Hernandez peered up at a TV mounted high in the room's corner.