Massive Brawl At A Golden Corral Involving 40 People Erupts Over Steak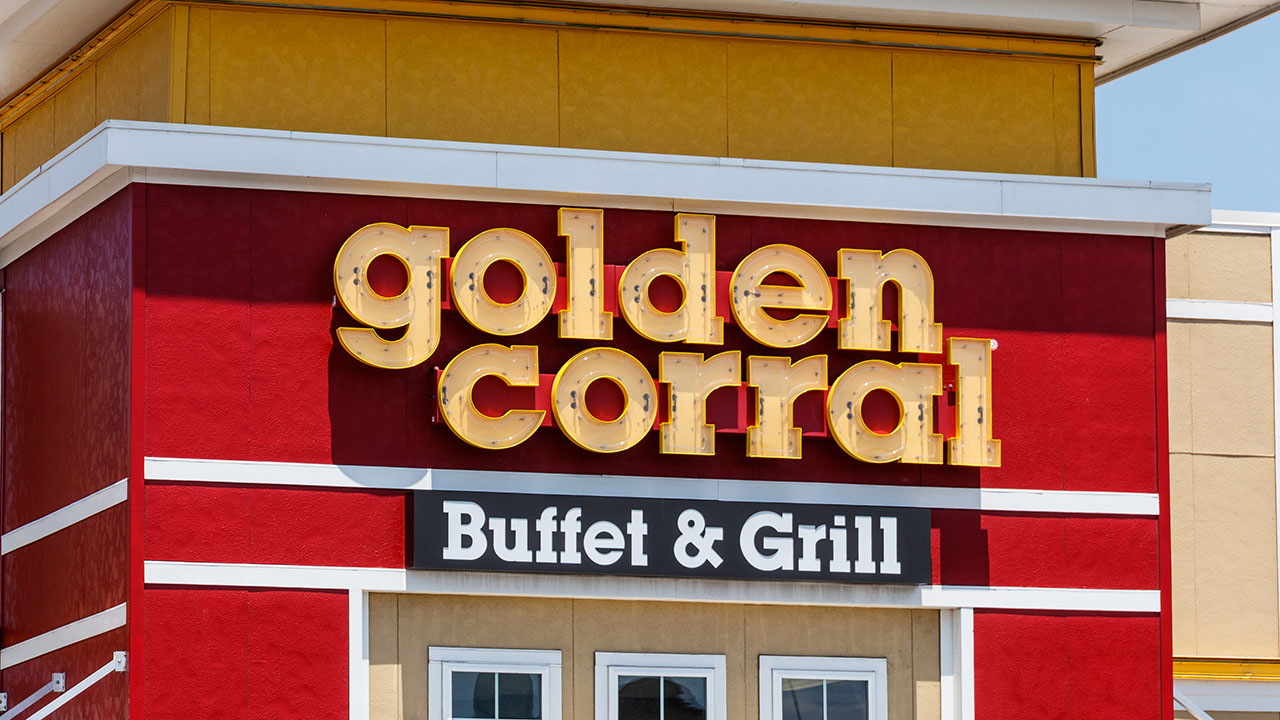 A Friday night out in Bensalem at a Golden Corral restaurant devolved into a brawl. Police are now attempting to determine how the incident began. The incident, according to a former employee of the restaurant, may have erupted after a customer became upset when the buffet ran out of steak.
As a fight breaks out inside the Golden Corral in Bensalem on Friday evening, video supplied with Eyewitness News shows fists being thrown and high chairs flying.
The altercation, according to Bensalem police, may have involved more than 40 people and occurred after an argument between several customers. Officers are still investigating what sparked the altercation.
Golden Corral didn't respond to our email inquiring if the brawl was triggered by a shortage of steak.
"Thankfully, no significant injuries have been recorded," JK Hospitality, LLC, the Golden Corral franchisee, said in a statement. Our guests' and coworkers' safety is our top priority."
Meanwhile, those who were shown the footage blamed the customers.
Police are attempting to determine who sparked the brawl. That person could be charged with a variety of offenses, including simple assault.