Maine Based Democrat Donor Arrested on Sickening Charges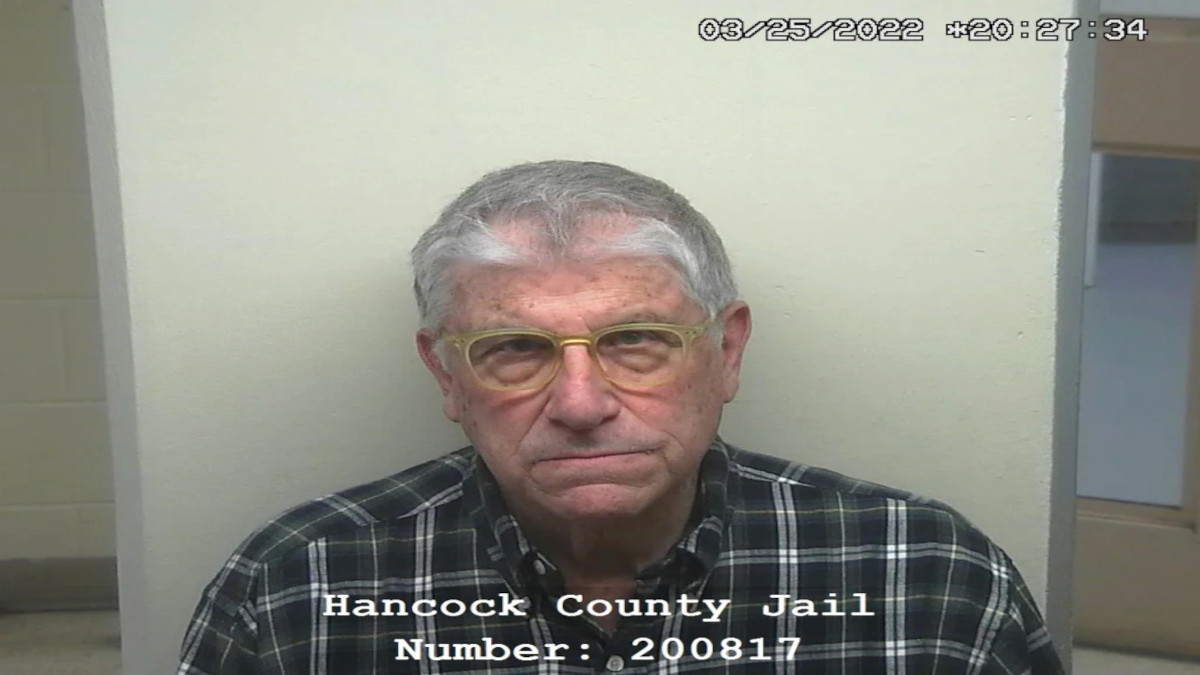 A significant Democrat politician and megadonor in Maine was arrested and charged with child pornography possession on Friday. Elliot Cutler, 75, was arrested and charged with four counts of illegally possessing sexually explicit materials involving children under the age of 12. The bond for Cutler was set at $50,000.
Cutler was arrested at the conclusion of a two-month inquiry that led to a search of two residences owned by him earlier this week. Cutler was placed in Hancock County Jail on $50,000 bail and was scheduled to appear in court on Monday. The maximum penalty for each of the four offenses is five years in prison. Additional charges against the renowned Democrat are inevitable, according to district attorney Matthew J. Foster.
Cutler previously worked for the Carter Administration's Office of Management and Budget in the 1970s. He has also worked for Maine Senator Ed Muskie's office, who is also a Democrat. Cutler also campaigned for governor of Maine as an independent in 2010 and 2014.
Cutler has given to a number of high-profile Democrats in recent years. The Maine Republican Party pointed out that the disgraced Democrat contributed to the presidential campaigns of Joe Biden, Bernie Sanders, and Barack Obama on many occasions. Cutler is also said to have given money to Maine Democrats, as well as the state Democratic parties in New Hampshire, Wisconsin, Ohio, Colorado, Iowa, Virginia, Nevada, and Florida.
Following Cutler's arrest, Maine GOP Executive Director Jason Savage urged Democrats who received Cutler's donations to return them.