Longtime Disney Employee Arrested For Sickening Crime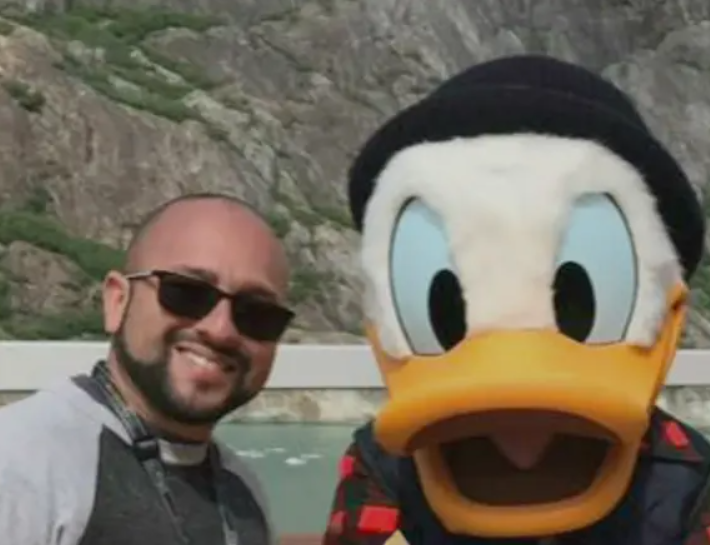 An employee at Disney World for many years was arrested for allegedly posting photos of his friend's underage daughter and spreading child pornography with the intent to "impregnate her."
Daniel Rivera, a 20-year employee of Walt Disney World Parks and Resorts, was arrested and booked into the Orange County Jail after months of inquiry into his Dropbox account revealed many files depicting children less than 10 engaging in sexual activity with adult males.
According to the Orlando Sentinel, Rivera, a father of two, acknowledged to investigators that he had obtained child porn weekly for the past decade and had even exchanged personal information about coworkers on pornographic sites.
Rivera allegedly shared about 155 posts on the sites, "including several photos of young girls and women he claims he knows," according to court records.
Colleagues costumed as Disney characters appeared in several of the photos, and Rivera allegedly admitted on an online forum that "hot teens in mouse ears are a weakness of mine."
The teenage daughter of a friend was included in another photo along with the message, "fantasizing about having sex and impregnating her."
A representative for Walt Disney World Resort has stated that after Rivera's arrest, he was placed on administrative leave.
The investigation against Rivera, according to the Orange County Sheriff's Office, began on September when a report regarding the Disney employee's Dropbox was received from the National Center for Missing and Exploited Children.
Court documents state that Dropbox turned over a list of Rivera's associated IP addresses to law enforcement, which included a device connected to Walt Disney World Service.
Specifically, the connection "implies that the user was placed within Disney office space or Disney property," which led police to Rivera.
His house in Winter Garden came up as a possible target as well.
Last Thursday, authorities searched his residence and discovered a hard drive with photographs of women in "erotic poses."
On Tuesday, Rivera was charged with carrying child pornography, and on Wednesday, he will likely face further counts.
He allegedly admitted to his wife that he had a problem but had not attempted to address it before his arrest.
While Rivera is still behind bars in Orange County Jail, his wife reportedly gave birth to the couple's second child on Monday.