Joy Behar Caught Breaking Vow That She Would Wear A Mask Indefinitely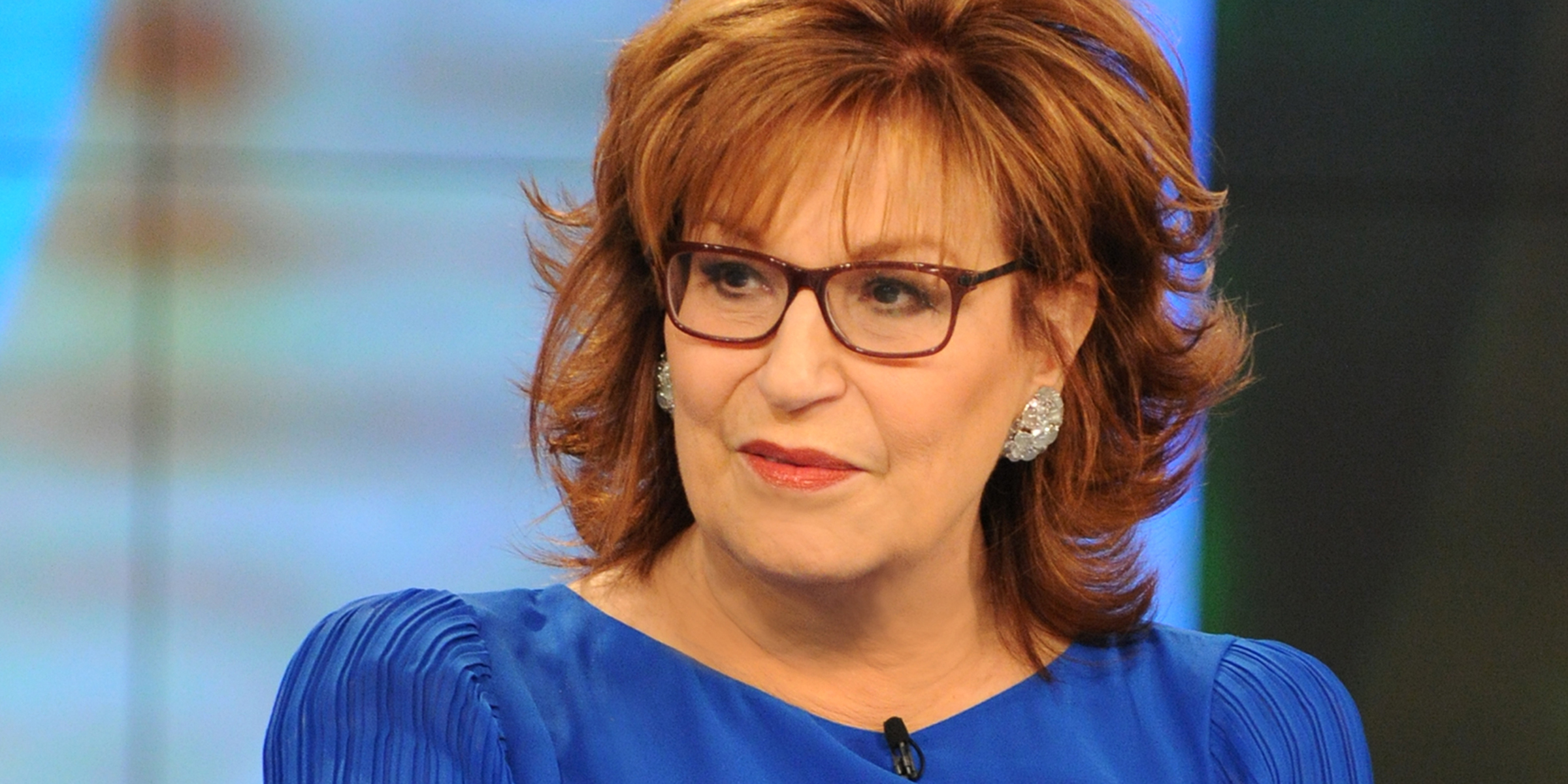 Joy Behar, co-host of The View, claimed on a recent broadcast that she would be wearing a mask in public eternally due to COVID-19 fears, but she has already broken that commitment.
"So like, a very short time ago they were saying put the N95 masks on, make sure it's on, and now they're saying you don't have to wear them anymore. So if I go on the subway, if I go in a bus, if I go into the theater, if I go into, where else would I go? A crowded place, I would wear a mask, and I might do that indefinitely," she added.
"Because why do I need the flu or a cold even?" Behar said. "And so I'm listening to myself right now. I mean, I don't think it's a hundred percent safe yet."
Nonetheless, the argument over whether or not to wear masks for the long haul appears to be gaining traction. Dr. Laura Wright spoke extensively about death numbers, advising parents to consider whether their children should continue to wear masks perpetually.
Joy Behar said she was going to mask in public places "indefinitely" because it's just not safe. Except for last night out at this restaurant, apparently.

I hear that she also walked out of the restaurant unmasked, though her companions dutifully donned theirs. pic.twitter.com/bXO1lTUiGm

— libby emmons (@libbyemmons) February 18, 2022
The show's newest controversy arose after host Whoopi Goldberg was suspended for two weeks due to her remarks about the Holocaust, in which she stated that the crime was not about race.
President of ABC News Kim Godwin stepped in on the Goldberg saga, stating that she would be suspended for her inaccurate and insensitive remarks regarding the Holocaust.
Goldberg was allegedly furious about the suspension, but when she returned to ABC last week, she seemed to be fine with it and had nothing but praise for her ABC superiors and coworkers.