House Speaker Nancy Pelosi's husband arrested for DUI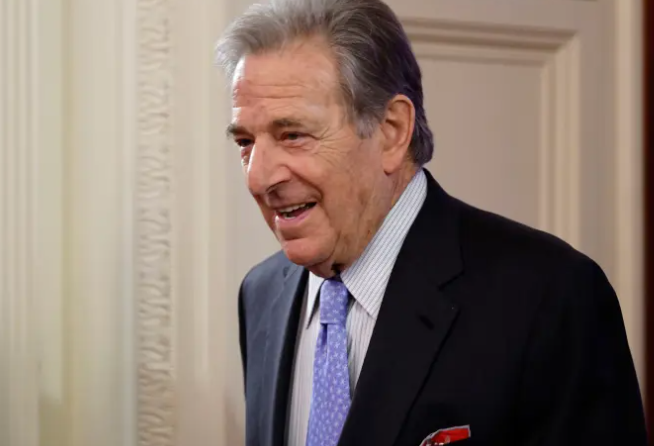 The husband of House Speaker Nancy Pelosi was arrested and charged with drunk driving in California this weekend.
According to a sheriff's office online booking report, Paul Pelosi, 82, was arrested just before midnight in Napa County, California, and charged with one count of driving under the influence and another for driving with a blood alcohol content level of 0.08 or above.
At roughly 4:13 a.m., the California Democrat's spouse was arrested. According to web records, it was released around 7:26 a.m. on Sunday. On the two misdemeanors, Pelosi's bail was set at $5,000.
More information about the incident was not immediately available, and it's unknown if Pelosi was driving alone at the time of his detention.
The Napa Police Department informed The Washington Post that it was not engaged in the arrest. A request for comment from the Napa County Sheriff's Office was not immediately returned.
Speaker Nancy Pelosi's spokesperson, Drew Hammill, said the Speaker will not comment on the private incident that occurred while she was on the East Coast.
Just hours after her husband's arrest, the congresswoman was in Providence, Rhode Island, giving the graduation speech at Brown University.
Since 1963, Paul and Nancy Pelosi have been married.
According to Open Secrets, a non-profit that analyzes money in politics, he developed and led Financial Leasing Services, a successful venture capital firm, and the two acquired a personal wealth of more than $110 million by 2018.
The couple has five children and lives in both San Francisco and Washington, DC. Nancy Pelosi represents part of San Francisco in Congress.
Paul Pelosi keeps a quiet profile, but his stock moves have made headlines in the last year.