Grandmother Defends Herself Against Home Intruder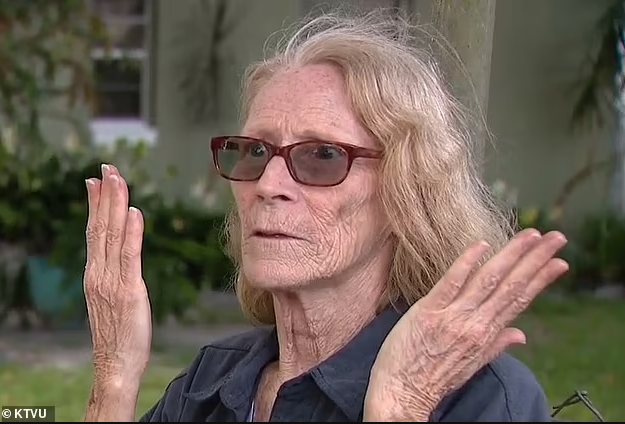 At 12:40 p.m., Virginia Morrison, 69, was at home with her 80-year-old friend, Charlie. when she heard the door of her Azalea Park, Florida house start to open on Sunday.
'I thought I heard the door doorknob rattling. Then the door opened, and the guy walked inside my residence,' she explained.
Ezequiel Rosario-Torres, 38, entered Morrison's home uninvited and unannounced, she informed authorities.
Morrison claims she grabbed the straw broom she uses to clean her front path and smacked the blank-faced invader across the face.
She requested assistance from her flatmate.Charlie allegedly dialed 911 and fired a warning shot into the ground near the man's position, but the man did not react.
The guy entered her yard, but refused to leave, according to her.That's when the stubborn grandmother decided to take matters into her own hands.Morrison told The Orlando Sentinel that she took her loaded.32 Colt pistol from a gun box beside her twin bed.
Rosario-Torres was discovered injured on the ground when police arrived. He was transferred to a nearby hospital and died there.The Florida State Attorney will look into the incident, but no charges have been filed yet.Morrison expressed her concern about a higher authority.
In the adjacent city of Orlando, numerous recent gunshots in the downtown area have occurred, including the wounding of an innocent bystander at the end of March this year.
During a rolling gun war between two automobiles traveling down the street at Orange Avenue and Central Boulevard, the 40-year-old lady was shot in the leg.