GOP Sees A Sudden Shift In Support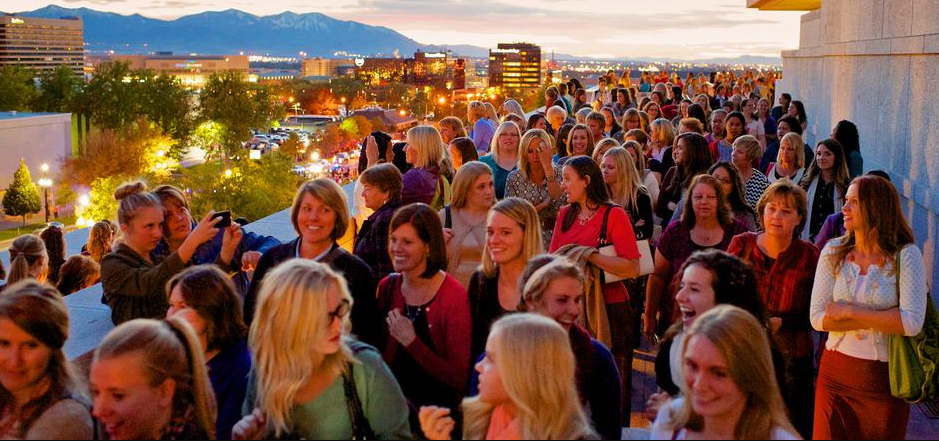 Some women abandoned the Republican Party after the Supreme Court overturned Roe v. Wade and handed the control of abortion back to the states. They believed the GOP had deceived them, according to NBC correspondent Yamiche Alcindor. Since then, other matters have occupied voters' attention, prompting some women to return to a conservative attitude.
According to a Times/Siena Poll conducted on October 17, Independent women are more likely to support the Republican Party, which could give the GOP an advantage in the upcoming midterm elections. According to the survey, 46% of registered Independent women have a stronger preference for Red than Blue.
"The biggest shift came from women who identified as independent voters. In September, they favored Democrats by 14 points. Now, independent women backed Republicans by 18 points"

via @NYTimes https://t.co/jl4MDhNdTy

— Abby D. Phillip (@abbydphillip) October 17, 2022
In September, the group conducted a comparable survey. Only 31% of people in the same cohort were right-leaning, according to the data. It has increased by 15% in just one month.
Only 9% of the same group of women, who were surveyed in September, said they still care about the abortion issue, despite 57% of them strongly disagreeing with the SCOTUS ruling. Additionally, Monmouth University asked voters to rank the importance of several concerns. Abortion didn't even crack the top five, and inflation was ranked first.
According to the survey conducted in October, 47% of the women asked said they would vote for a Republican for congress, up from 40% in September.