Florida Driver Plows Through Preschool Playground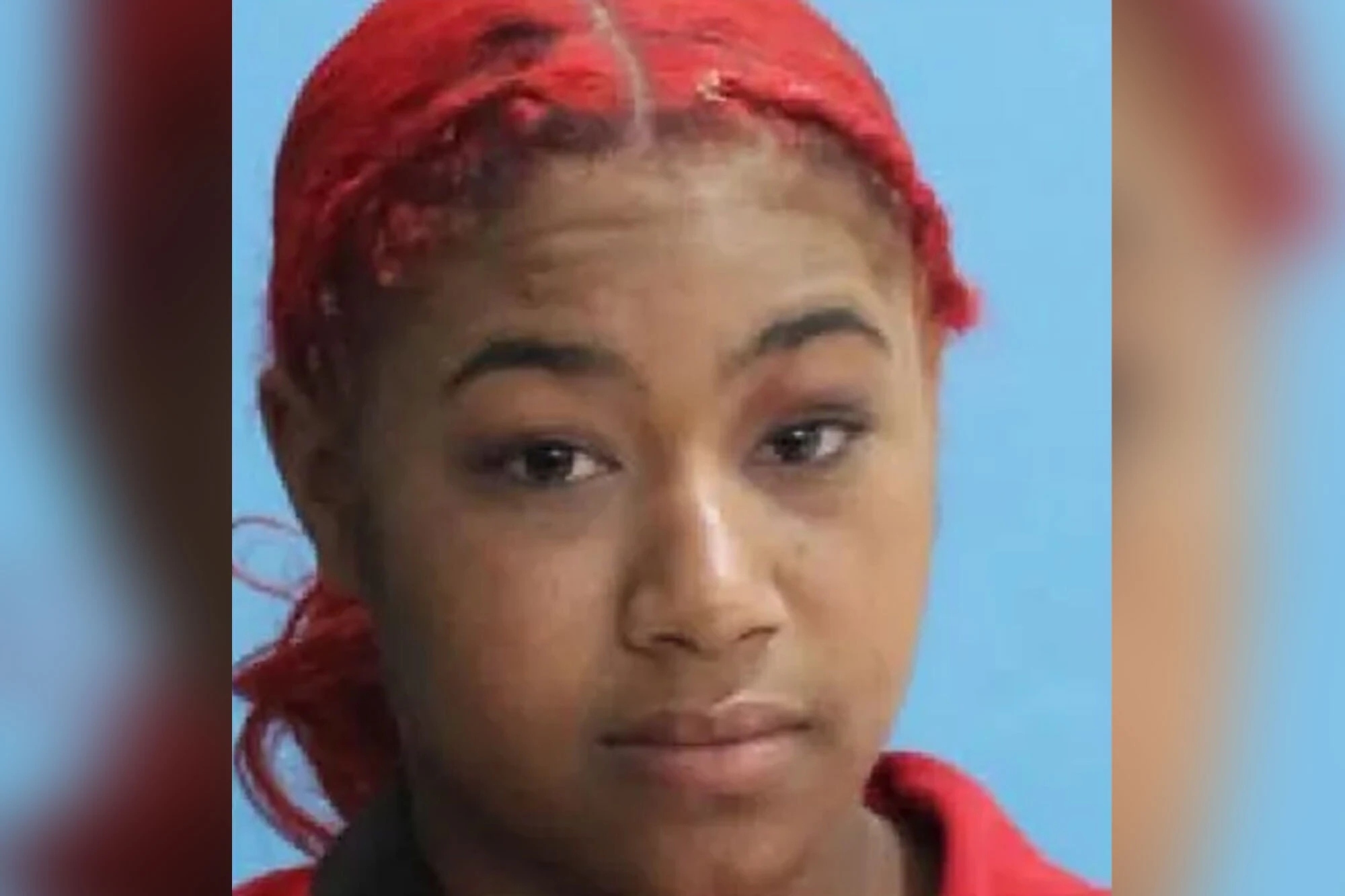 A driver plowed into a preschool playground in Florida on Wednesday, killing a 4-year-old child and seriously injuring a 5-year-old girl.
Around 4:30 p.m., Kiara Morant, 18, was driving an SUV. at the Imagination Station Learning Center Preschool in Arcadia, about 90 miles southeast of Tampa, when she slammed into a walled playground area where the two girls were playing.
A memorial is set up outside a daycare in Arcadia 🙏🏻
—>A 18-year-old driver without a license lost control of her car
—> Troopers say she hit and killed a 4-year-old girl and seriously injured a 5-year-old girl pic.twitter.com/WCHIfdpYJe

— Shannon Clowe (@ShannonCwtsp) March 17, 2022
Maleena Valdez, 4, was recognized as the youngster who died after a GoFundMe campaign was launched in her honor, according to her relatives.
Morant, who did not have a valid driver's license, was driving on East Magnolia Street in a Jeep Cherokee when she hit a raised concrete curb, hit a street sign, crossed the sidewalk, and smashed into a chain-link fence at the preschool's corner, according to a collision report.
The Jeep then proceeded onto the playground, where it collided with numerous other wooden support posts and playground equipment, according to troopers. The vehicle collided with two girls who were playing in the neighborhood and eventually came to a stop after smashing into a tree.
The 4-year-old daughter died at Gulf Coast Hospital, while the 5-year-old girl was transferred to DeSoto Memorial Hospital in critical condition.
Morant, who suffered minor injuries in the incident, was arrested for driving without a legal license. Morant was released from custody before the infant died, according to troopers, who warned that she could face more charges.
Following the fatal crash, a memorial with balloons and toys was set up outside the playground.
The event is still being investigated, according to authorities.