First Lady Says Joe's Presidency Hamstrung By Crises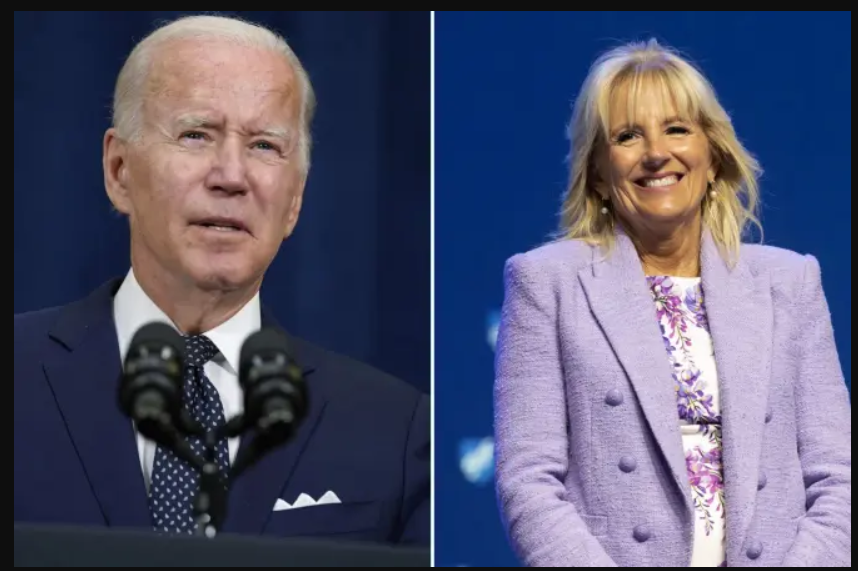 According to First Lady Jill Biden, unanticipated events at home and abroad have diverted her husband's political agenda.
President Joe Biden, 71, made the comments as his four-day trip to the Middle East was coming to a close at a private Democratic National Committee event in Nantucket, Massachusetts.
Her remarks followed a recent survey finding that majority Democrats oppose the president's bid for a second term. According to a New York Times/Siena College survey issued on Monday, only 13% of Americans believed the country was moving in the right direction, and his popularity rating was a pitiful 33%.
"The President had so many hopes and plans for things he wanted to do, but every time you turned around, he had to address the problems of the moment," at a private residence, the First Lady allegedly briefed roughly 20 guests.
As instances of unexpected challenges her husband has faced, Jill Biden cited gun violence, Russia's invasion of Ukraine, the Supreme Court's overturning of Roe v. Wade, and opposition to hallmark legislation within his own party.
"He's just had so many things thrown his way. Who would have ever thought about what happened with the Supreme Court overturning Roe v. Wade? Well, maybe we saw it coming, but still we didn't believe it. The gun violence in this country is absolutely appalling. We didn't see the war in Ukraine coming," Jill Biden reportedly stated.
According to the network, Biden said that obstacles at home and abroad have also hindered her own plans.
Biden spent three days in the Bay State and attended two fundraisers. She reportedly addressed donors at a personal gathering in Andover on Thursday.