FDA Delivers Final Blow to Covid Hysteria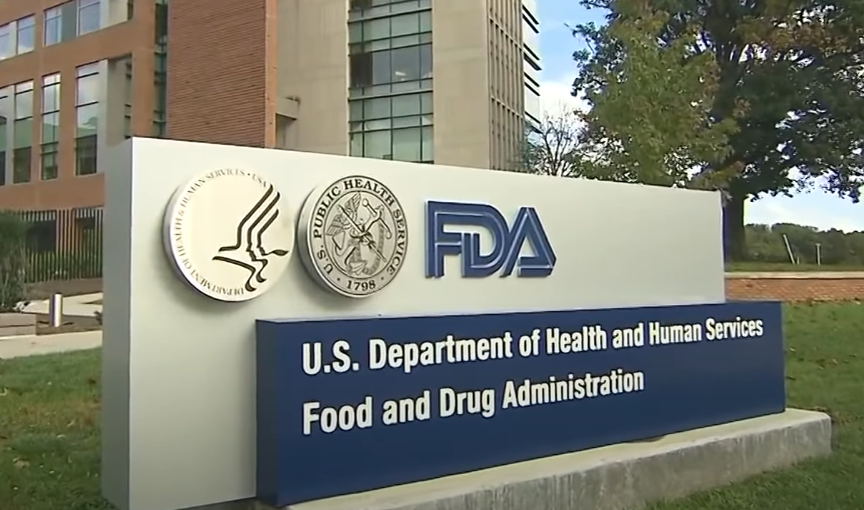 The senior scientists at the Food and Drug Administration recently presented a somber assessment on the Covid-19 outbreak, which contrasts sharply with the panic that public health specialists have fanned for almost two years.
The FDA's Principal Deputy Commissioner Janet Woodcock and top vaccination official Dr. Peter Marks stated in the Journal of the American Medical Association that Covid-19 is the new normal.
Seasonal flu vaccinations are suggested for the elderly and at-risk; nevertheless, despite their widespread adoption in the early 1980s, they have never been required in the United States. Prior to the development of Covid-19, no influenza approach included the use of masks.
Covid-19 was not more risky for young people and children than the seasonal flu, according to the Office for National Statistics in the United Kingdom.
Euzebiusz Jamrozik, a bioethicist at the University of Oxford, commented on the findings, which were illustrated by a graph of the data. It demonstrates that Covid-19 was nearly as harmful for young people as the seasonal flu, but that as additional varieties arose, it became less deadly.
While the number of Covid cases has increased in several regions of the country, there has been no rise in hospitalizations or deaths.
In late March, CDC Director Rochelle Walensky acknowledged that 95 percent of Americans are protected against Covid in some way.
Natural immunity plays a significant role in the risk calculus for patients, according to data released by the CDC in January. She did agree, though, that 95 percent of Americans had some immunity against Covid, thanks in part to previous infections.
Natural immunity, Covid vaccine, and boosters have given 95 percent of Americans some protection. With natural immune protection, the already slim likelihood of dying from the Omicron variation drops to nearly nil if you are not fat, immunocompromised, or elderly.
This hasn't prevented the Biden administration from raising concerns about a possible 100 million cases in the run-up to the 2022 midterm elections. The White House's pessimistic forecast is based on a model rather than new evidence.