Supreme Court Justice is Moved to Undisclosed Location Due to Threats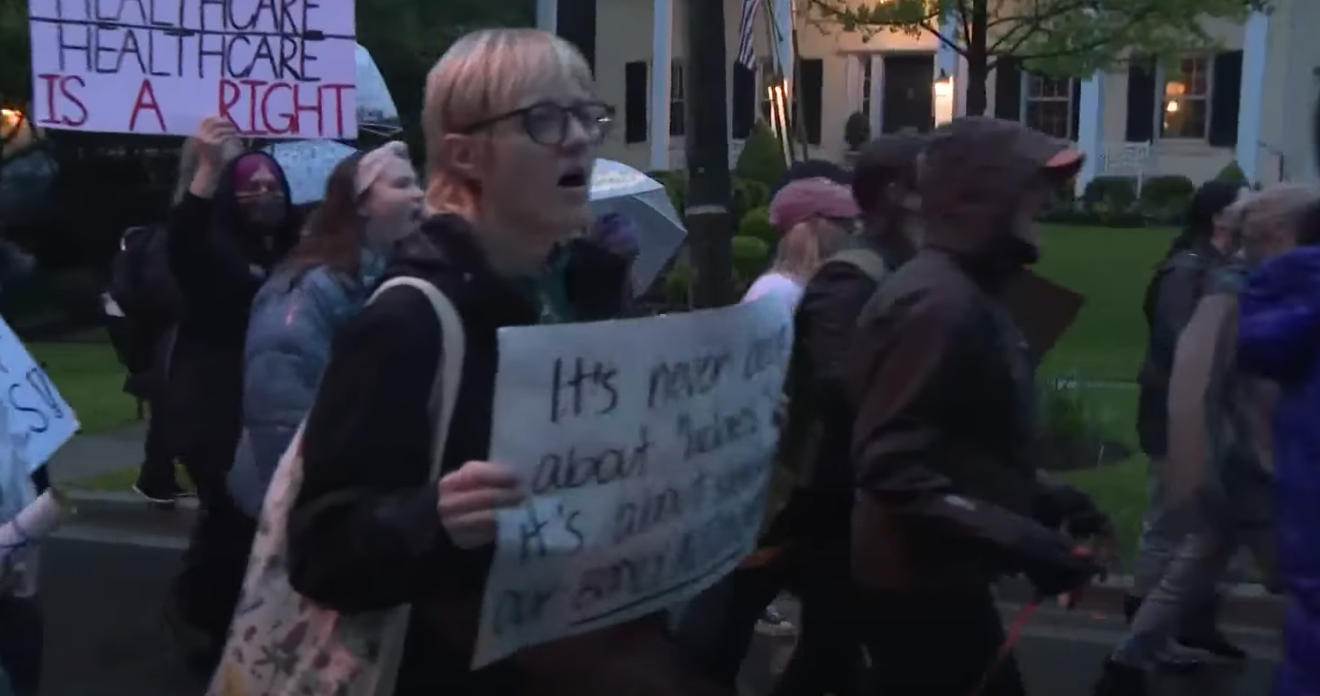 Pro-abortion activists, notably the left-wing group Ruth Sent Us, named after the late Justice Ruth Bader Ginsburg, have been mobilized to unlawfully intimidate the five justices who are slated to rule in Dobbs v. Jackson Women's Health Organization. Roe v. Wade and Planned Parenthood v. Casey would be overruled in this scenario.
Justices Samuel Alito, Clarence Thomas, Neil Gorsuch, Brett Kavanaugh, and Amy Coney Barrett are among the conservative justices targeted by activists. According to reports, Chief Justice John Roberts has also been targeted.
Pro-choice activists staged a demonstration outside the residences of conservative Supreme Court justices Brett Kavanaugh and John Roberts on Saturday. The demonstrations began when an unusual SCOTUS leak revealed that Roe v. Wade and Planned Parenthood v. Casey were on the verge of being overturned.
The activists carried picket placards and screamed chants like "We will Not Go Back." Some demonstrators tried to scare Supreme Court Justice Brett Kavanaugh outside his residence, chanting phrases like "we see you, buddy!" "
Protests held with the intent of influencing Supreme Court Justices and judges in order to influence a case are prohibited under federal law. This hasn't prevented pro-abortion campaigners from organizing them, including Brett Kavanaugh's own neighbor.
The name of one organizer was exposed in reports, which kindly presented her efforts without mentioning that directly pushing a Supreme Court Justice to provide a specific conclusion is prohibited.
The completely unfounded allegations that Kavanaugh committed sexual assault in the name of spreading the activist's message Christine Blasey Ford, his principal accuser, confirmed through her counsel that her claims were politically motivated, according to reports.