FBI Director Says Violence Directed At Police Officers Is Skyrocketing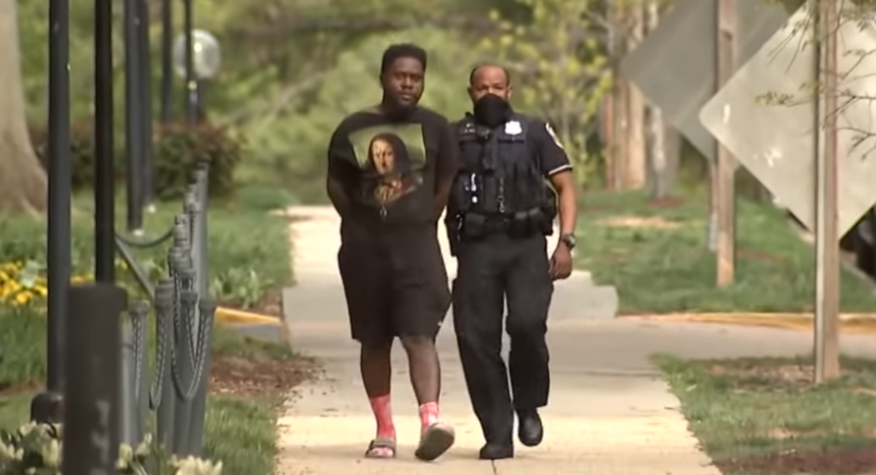 On Sunday, FBI Director Christopher Wray addressed the alarming rise in police officer homicides, noting that the trend is exceeding ordinary violent crime.
Wray made the remarks during a Sunday interview with "60 Minutes" claiming that police officer killings increased by 59 percent in 2021. Last year, the overall murder rate increased by 29%, and 73 police officers were killed in such assaults in the United States in 2021.
He remarked that violence against police officers in this country is one of the most serious issues that he believes is under-reported. Officers are killed at a rate of almost one every five days.
He also noted that part of it is linked to the overall problem of violent crime. However, one of the trends they saw in the last year is that an alarming number of the 73 law enforcement officers died in the line of duty last year were slain while on patrol, for example, by being ambushed or shot. Just because one is wearing the badge does not mean the one should be a target.
The National Fraternal Order of Police reported earlier this month that police officer shootings had increased by 43% so far in 2022. As of April 1, the police union reported that 101 policemen have been shot in 2022.
In a statement at the time, National FOP President Patrick Yoes remarked that the violence directed at law enforcement personnel was unlike anything he had seen in his 36 years as a cop. Last year was one of the most deadly years for law enforcement in recent memory, with more officers shot in the line of duty than at any time since the National Fraternal Order of Police began keeping track of such statistics.
Wray also addressed the country's general increase in violent crime, which has affected most cities.