FBI Again Refuses To Produce Document Relating To Alleged Biden Bribery Scheme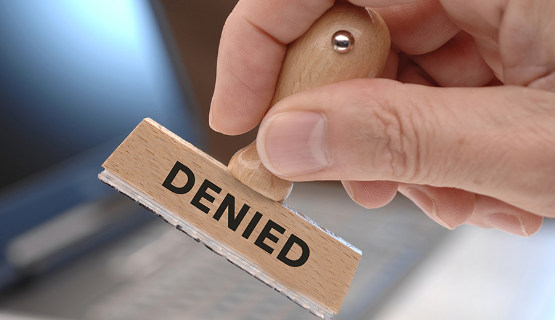 According to a report from the Washington Examiner, FBI officials had a meeting with James Comer, the House Oversight Chair from Kentucky and a member of the Republican Party, on Monday. During the meeting, the FBI officials once again refused to hand over a document that had been subpoenaed by Comer. This document is said to be related to an alleged bribery scheme involving President Biden and a foreign national.
The news about the FBI's refusal comes shortly after House Speaker Kevin McCarthy, a Republican from California, expressed optimism about obtaining the document in a conversation with FBI Director Christopher Wray. The document in question is the FD-1023 form, which is believed to contain information provided by an FBI whistleblower regarding discussions between President Biden and a foreign national regarding money in exchange for policy decisions.
"The FBI's delay in producing a single, unclassified record is unacceptable," Comer said.

Rep. @JamesComer doubled down on the push to get an #FBI document that linked @JoeBiden to a pay-to-play bribery scheme while he was vice president. https://t.co/mmCRdQTlGD

— The Epoch Times (@EpochTimes) May 21, 2023
Earlier this month, the FBI declined to release the document as per the policy of the Justice Department, which restricts the sharing of confidential human source information outside the FBI. This information was conveyed by Christopher Dunham, the FBI's acting assistant director for congressional affairs, in a letter.
On Monday, the FBI once again refused to comply with the subpoena, leading James Comer to indicate that further actions would be taken soon. According to Jessica Collins, a spokeswoman for the committee, during a staff briefing with FBI officials, the requested unclassified record, which had been subpoenaed by Chairman Comer, was not provided. The House Oversight Committee plans to announce its next course of action in the near future.
Before the meeting on Monday, the FBI informed the Oversight Committee that they would explore ways to fulfill the request without compromising their law enforcement and national security responsibilities, according to Comer. However, Comer expressed dissatisfaction with this response in a letter sent on Friday, stating that the committee had already proposed a reasonable solution to address the FBI's concerns about confidentiality. Comer further noted that despite their efforts, the FBI had so far been unwilling to engage in meaningful discussions regarding how the committee can obtain the necessary information.