Fauci Caught Lying About His Financials To Congress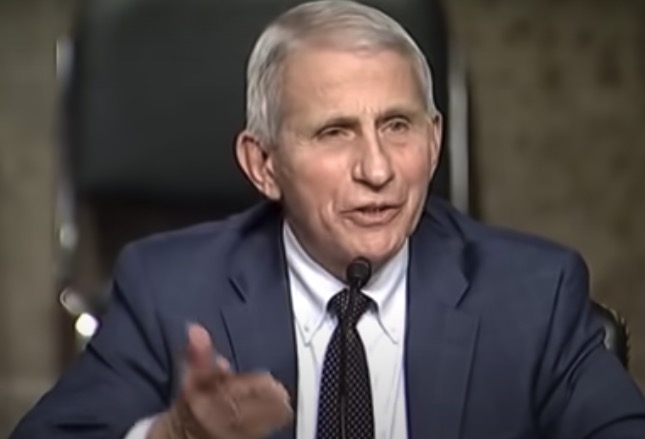 Dr. Anthony Fauci, the president's disgraced chief medical advisor, has been caught in yet another significant lie in front of the American public.
During a line of questioning, the conceited doctor was overheard on a hot mic calling a congressman a moron.
Senator Roger Marshall of Kansas raised the issue when he queried why Fauci's financial records were not made public.
Fauci erroneously claimed that his latest financial records are available to the general public in the United States.
"No, Fauci's records aren't available online," Forbes magazine revealed in a fact-check story.
Dr. Fauci's pay in 2021 and 2022 is unknown to the general public in the United States. The most recent wage data is from 2020.
What stocks and bonds Dr. Fauci bought and sold in 2020 and 2021 is likewise unknown.
Americans have no idea how much money Fauci has made or hasn't made in royalties. Royalties are paid to up to 1,000 present and past NIH scientists. Forbes confirmed that each payment could be a potential conflict of interest.
Fauci's reputation as a public-health authority has been tarnished by a long history of dishonesty, flip-flops, and false predictions. His deception of the American people has entirely destroyed any trust or faith in him.