Father Opens Fire on Peeping Tom Who Was Standing Outside Daughter's Window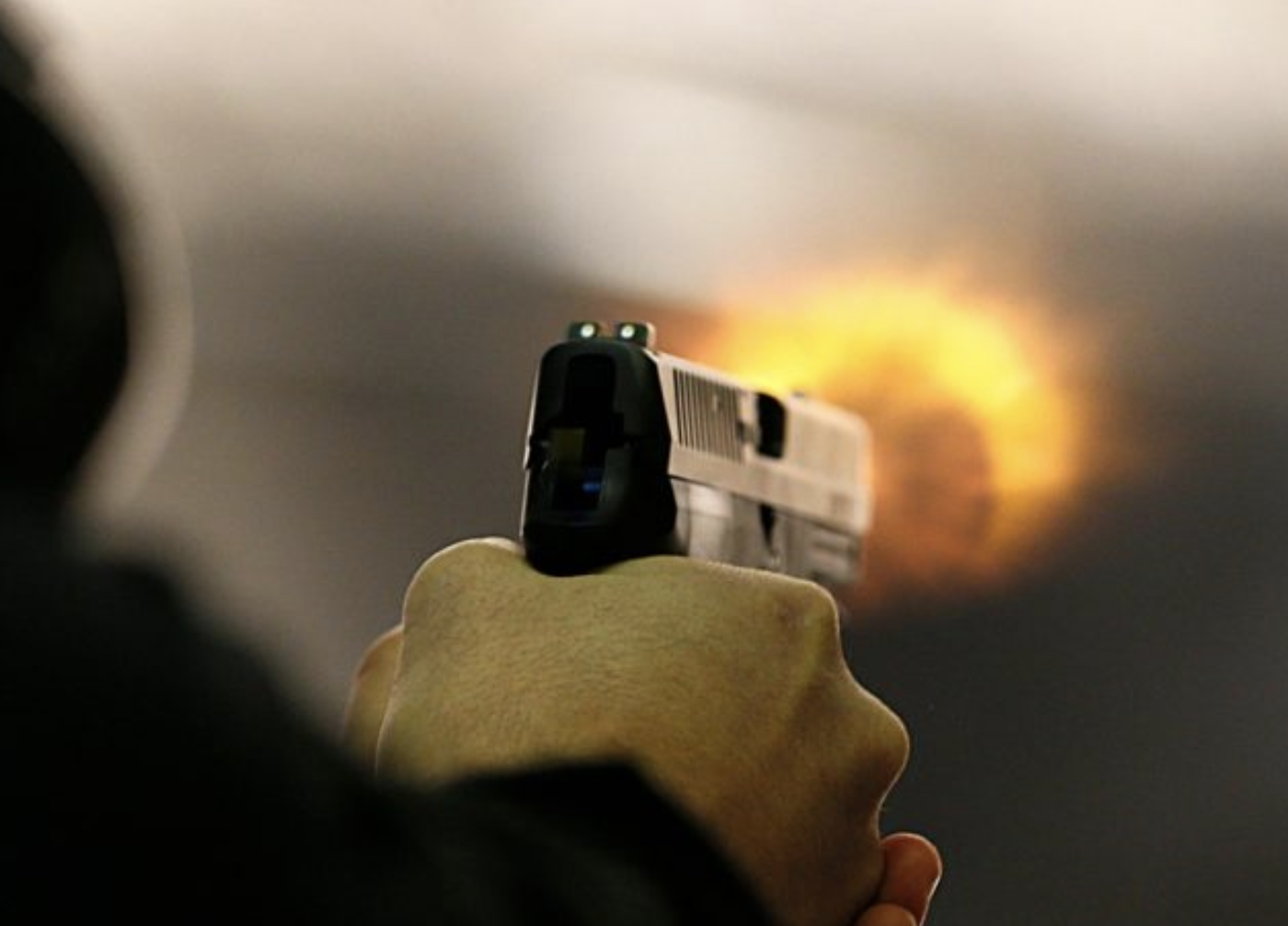 A peeping Tom was shot by a San Antonio, Texas, father who was found outside his daughter's bedroom window on Wednesday night.
According to WFAA, the daughter went to her father after noticing someone peeking through her bedroom window.
The suspect allegedly "lunged" at the father with a knife when the father walked outside and discovered the suspect close to the window. The father answered by launching a number of rounds.
Then the suspect escaped the area.
It is unclear whether the suspect was injured by any of the bullets, according to News 4 San Antonio.
The father is not anticipated to be charged in connection with the event, according to KENS5.
An older man in his 30s with a beard is the suspect.
Around 10:30 p.m., the incident took place. Wednesday in the northwest San Antonio community of the Oaks at La Cantera apartments.
The man reported to the authorities that his daughter had seen someone peering into her bedroom window. Her father claimed to have approached the man at his daughter's window after going outdoors. According to him, the man pulled a knife and lunged at him. The father then pulled out a revolver and began firing at the man repeatedly.