Family's Hidden Message On Dad's Gravestone Sparks Controversy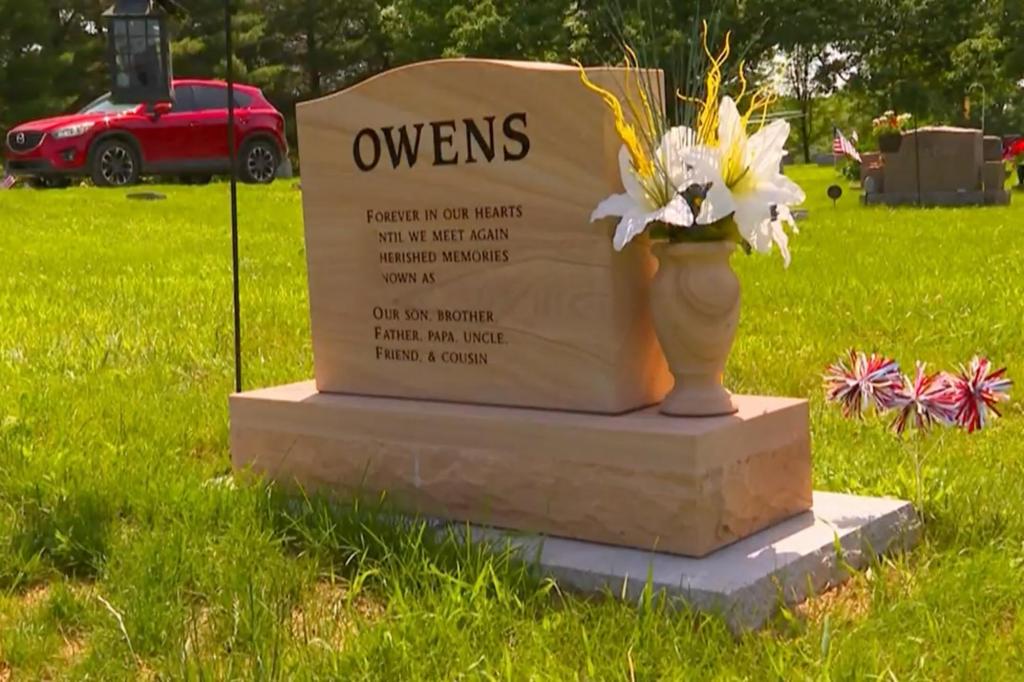 A family wanted to memorialize their father by writing an encoded message on his headstone, but the cemetery personnel found it disrespectful.
The phrase on Steven Paul Owens' stone in the Warren-Powers Cemetery in Polk, Iowa, appears innocent at first sight until the inscription is exposed. On his gravestone, the first letter of each line says "f–k off."
This was a funny remark that Steven regularly used, according to his relatives.
"Forever in our hearts," the quote specifies. Until we cross paths again. Memories to treasure. Known as. Brother, our son. Uncle, father, and papa "Cousin and friend."
The cemetery staff, on the other hand, has apparently been opposed to this concept for the gravestone from the start, claiming that profanity has no place in people's ultimate resting places.
The Owens family is optimistic that the stone will be permitted to remain.
"No one is pressuring someone to come out and examine it. That is a decision you must make. "We didn't do it to offend, irritate, or hurt anyone's feelings," son Zachary Owens explained.
"We did it because it was our father, and we love him, and it's how we remember him," said the group.
The tombstone is still visible today.