Fallen Marine's Family Sues Alec Baldwin For Defamation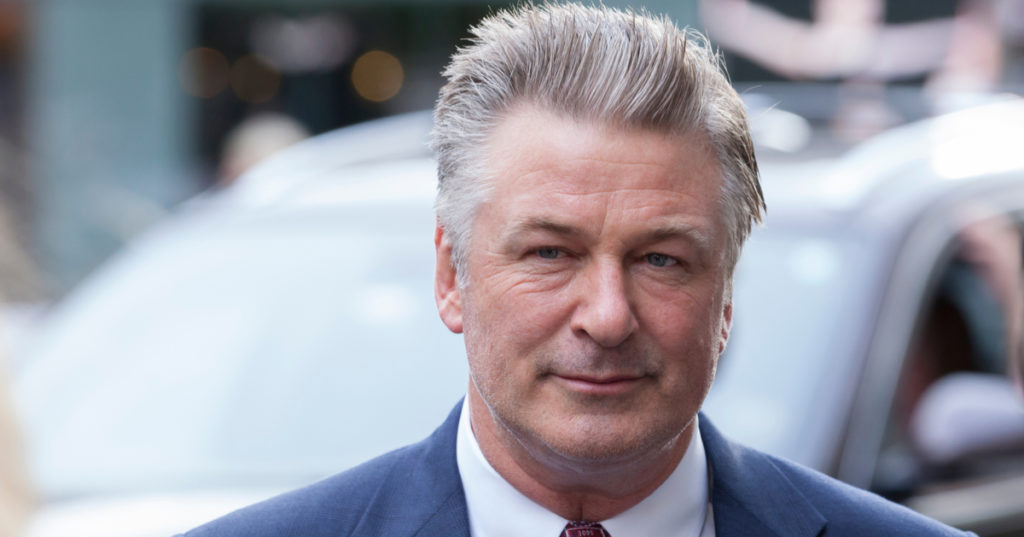 Roice McCollum, Rylee's sister, has not been charged with any crimes, although she did attend a peaceful Trump event on January 6, 2021, where demonstrators voiced their concerns about the 2020 election. For many on the left, including Baldwin, this is tantamount to treachery.
The actor was enraged when Roice McCollum posted a picture of the Washington Monument on Instagram in January that she had taken almost a year already.
He ended his message with a threatening warning, "Good luck", telling Roice that he had published her photo with his 2.4 million subscribers.
According to the slander action, Baldwin's crazy leftist supporters subsequently sent horrible texts to Roice McCollum, including the one suggesting her brother deserved to be killed and wishing death and rape on her. Some of Baldwin's fans demanded that the actor be reimbursed for his $5,000.
Baldwin also referred to Rylee McCollum's widow, Jiennah, as an insurgent despite the fact that she was not in Washington on Jan. 6, 2017. Jiennah and Roice's sister Cheyenne were singled out by his fans.
The lawsuit claims that Baldwin "blatantly ignored Roice's denial of rioting and the declaration that she was cleared by the FBI for participation in any of the actions Baldwin chose to falsely attribute to her via his large following," according to the Associated Press.
Something is clearly broken inside Baldwin, as it is with so many others on the left who have yet to recuperate from Trump's administration. After killing a woman on a movie set, shouldn't he be on his best behavior?