Fake Federal Agents Tricked Secret Service Members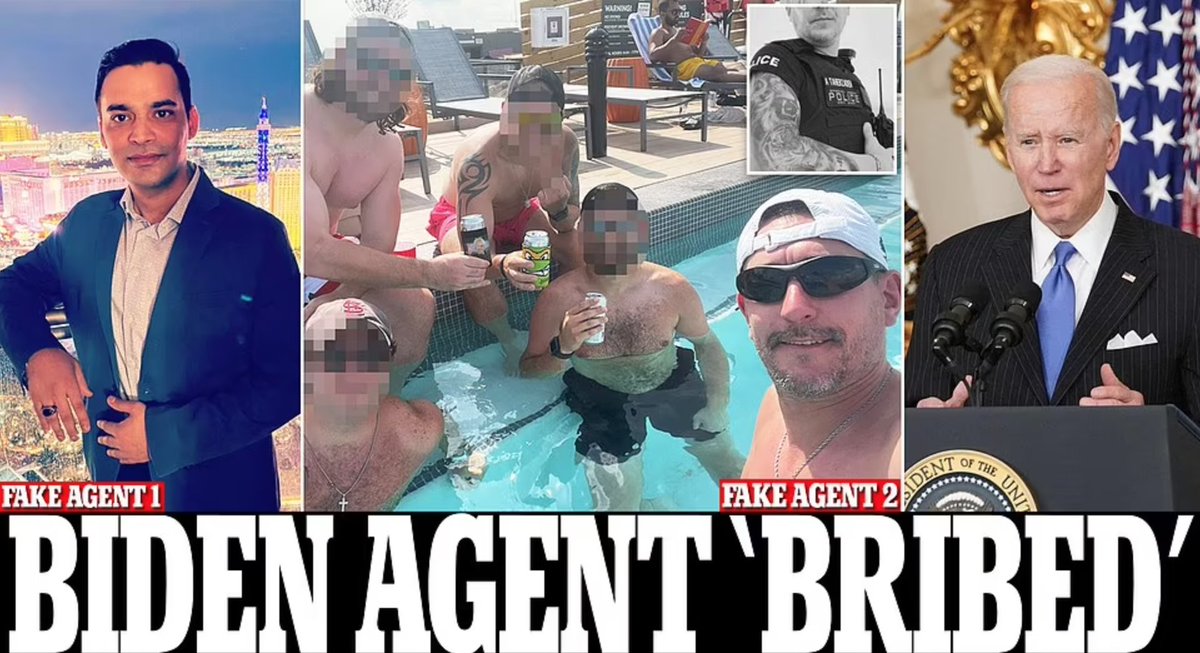 Two males were apprehended in Washington, D.C. After spending a year and a half living in a luxury apartment building allegedly posing as federal agents with the Department of Homeland Security, those who attempted to cozy up to Secret Service agents could face conspiracy charges on Wednesday.
Arian Taherzadeh, 40, and Haider Sher-Ali, 35, were conducting an operation in which they pretended to be agents with Homeland Security Investigations, duping a luxury DC apartment building and its high-profile residents, as well as convincing the Metro Police Department that they were working for the government, just a mile from the Capitol and three miles from the White House.
The question of what Ali and Taherzadeh's goals were in impersonating government agents to get access to persons with White House access, as well as who was paying for their opulent lifestyle and deluge of presents, remains unanswered.
According to the affidavit, Taherzadeh and Ali were successful in ingratiating themselves with Secret Service personnel, at least two of whom were allegedly given rent-free penthouse and multiple-bedroom luxury residences, as well as high-end gadgets and police equipment.
The free rent in numerous units – estimated to be worth at least $40,000 per year for one of the penthouse apartments alone – was reportedly not paid at all.
A former Crossing DC official who worked at the property since Taherzadeh's lease began stated that none of the units had ever been paid for. When questioned why they weren't paying rent on the units, the guy simply said, "Government."
Taherzadeh will be kept until his scheduled release time of 3:30 p.m. An arraignment on Thursday afternoon uncovered Ali's possible ties to the Pakistani Intelligence Service, prompting a detention hearing on Friday.
According to authorities, both Pakistani and Iranian visas were discovered during the search on Wednesday, and a conspiracy charge is anticipated.
Possession and use of a firearm, as well as the destruction of possible evidence after learning of an inquiry, are all potential offenses, according to a Magistrate judge.
During her Thursday press conference, White House Press Secretary Jen Psaki had no comment on the topic, telling reporters, 'I don't have any remark from here.' I'd refer you to the Secret Service and others who are looking into it.'