Dozens Of Republicans Again Call For Joe Biden To Take Cognitive Test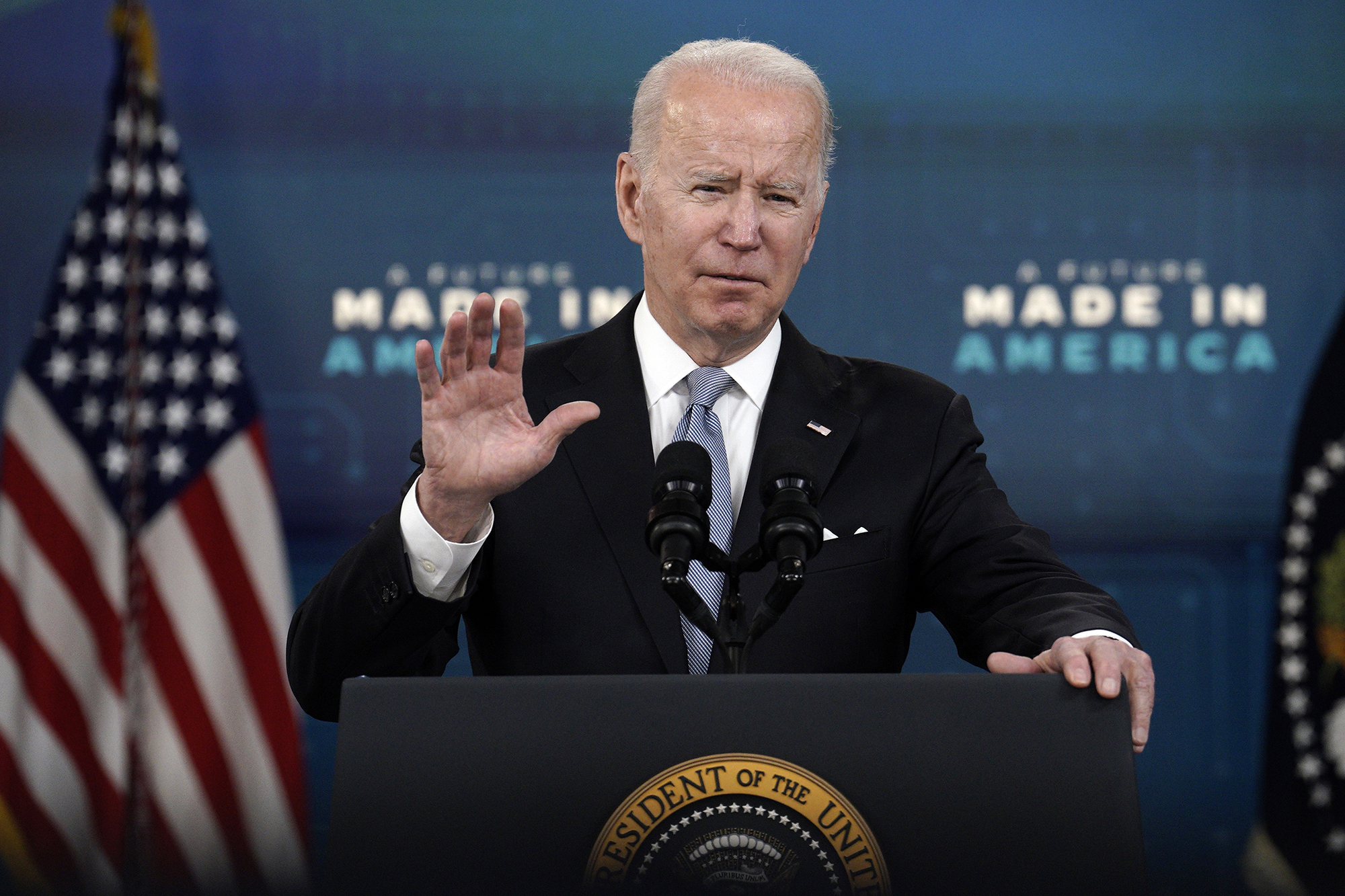 Several Republican congressmen are pressing for President Biden to take a cognitive test once again, urging him to follow former President Trump's lead.
On Tuesday, a group of 38 Republicans led by Rep. Ronny Jackson (R-Md.), Trump's former White House doctor, addressed a letter to the president expressing concern about his present cognitive health and requesting that the 79-year-old take the test.
They feel that all Presidents, regardless of gender, age, or political party, should follow former President Donald Trump's lead in documenting and demonstrating sound mental ability.
Last June, the lawmakers addressed an identical request to the White House.
The citizens of the United States should have complete faith in their president.
They went on to say that Americans have a right to know that he or she is capable of carrying out the duties of Head of State and Commander in Chief. They are entitled to complete information regarding their highest elected leader's mental ability.
Biden recently labeled Fox News reporter Peter Doocy stupid, and he forgot the names of states while on the campaign trail, according to the Republicans' recent letter.
They stated that your mental decline and forgetfulness have been increasingly obvious over the last two years, and that this is not a recent trend.