Critics Question White House Decision To Have VP Harris Handle Ukraine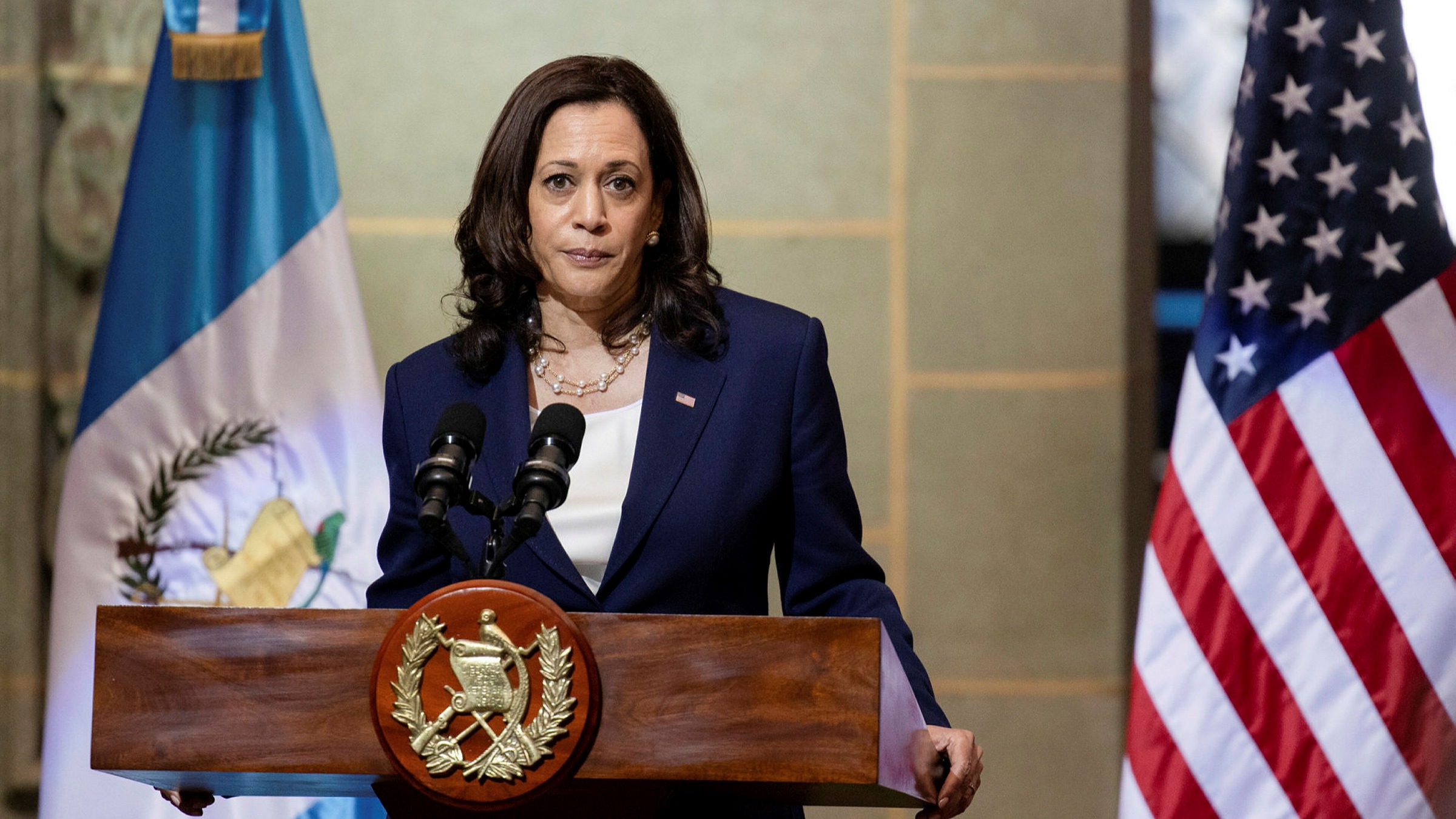 On Saturday, Vice President Kamala Harris met with Ukrainian President Volodymyr Zelenskyy at an annual security conference in Munich, Germany.
This decision was made as fears of a Russian invasion of Ukraine continue to grow. While Harris delivered stern comments, several commentators criticized the decision to send her, claiming that it was irrational and that it was bad optics because the US president remained at home.
Despite expectations that the crisis would be addressed diplomatically, Harris stated that the US is prepared to implement and carry out that task in concert with our partners across the world if war breaks out.
During the meeting, Harris blurted out to Zelenskyy: "As you know, this is a decisive moment in our world's history and this is an important meeting for that and many other reasons."
"The United States takes seriously the importance of the integrity and the territorial integrity of Ukraine and your sovereignty, and the United States stands with Ukraine in this regard," she went on.
Harris had already met with NATO Secretary-General Jens Stoltenberg, Latvian President Egils Levits, Lithuanian President Gitanas Nauseda, and Estonian Prime Minister Kaja Kallas before meeting with Zelenskyy.
However, considering her astonishingly bad track record at home, some of the vice president's detractors have questioned the prudence of sending her to Ukraine to handle concerns.
Given that Harris has next to no diplomatic expertise and has plainly failed to control America's southern border, the board members expressed skepticism about Harris being deployed to help secure Ukraine's border.