CDC Doubles Down On Isolation Guidelines After Criticism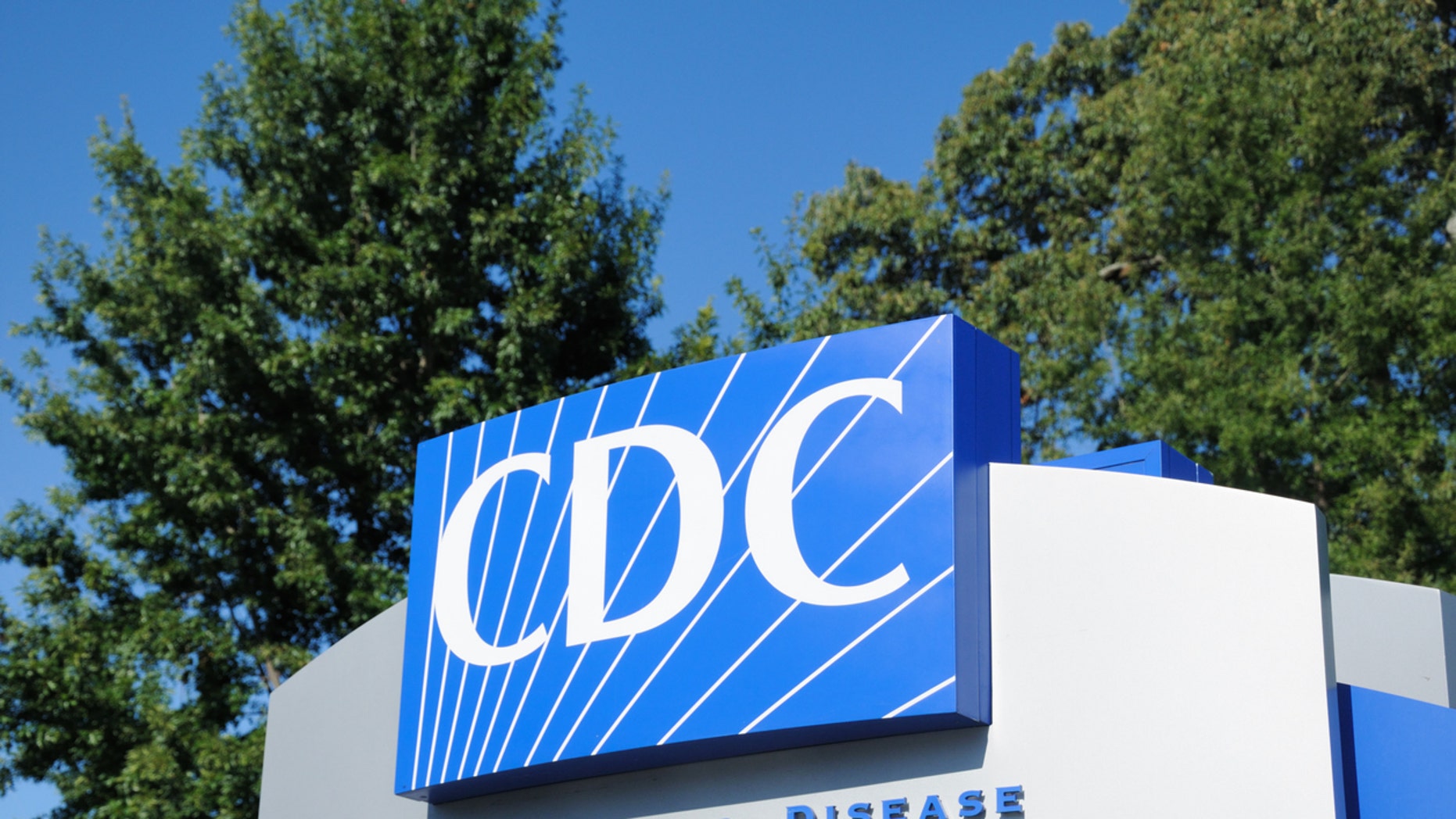 On Tuesday, the CDC amended its isolation guideline, rejecting a clear testing recommendation but stating that those who have access and desire can take a test.
The new recommendations come as millions of Americans wait in hours-long queues to get tested as the number of cases reaches an all-time high.
Last week, the CDC lowered its recommended isolation and quarantine times, saying that if a person is asymptomatic, they can leave isolation after five days and then wear a mask for another five days.
Medical professionals disagreed with this idea, claiming that it may lead to persons being released from isolation while remaining contagious.
The greatest research still suggests that we should be using antigen tests to break out of isolation, but we already know that the federal government has been unable to offer such antigen tests, as stated by former surgeon general Dr. Jerome Adams.
Dr. Anthony Fauci said on Sunday that a testing suggestion may be added after receiving some criticism.
There has been some worry as to why we don't ask individuals to be tested within that five-day period, according to Fauci. He also stated that they are looking into it again, that there may be an alternative, that testing might be a part of it, and that they expect to hear more from the CDC in the next day or two.