CCP Operatives Finally Punished After What They Did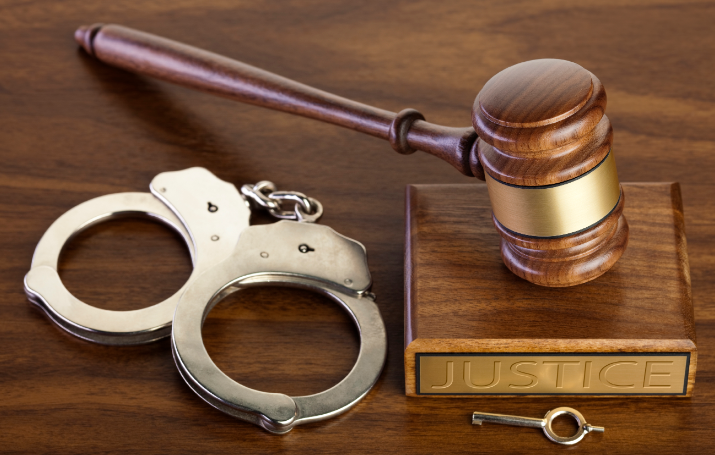 Two Chinese officials who were responsible for attacking a Falun Gong site in Hong Kong have been sentenced to jail time after a two-year wait for the court to punish them for their crimes. Despite defying the Communist Party, a Hong Kong court has finally held the operatives accountable and sent them to prison.
China's Communist regime has a strong dislike for any religion, but it has shown a particular animosity towards Falun Gong, a religious movement that started in the early 1990s and now has tens of millions of followers, mostly in China. In 1999, the CCP labeled Falun Gong as a "heretical sect" and began a campaign to eliminate it. Members were arrested, sent for re-education, and even killed. The persecution continues to this day.
2 Pro-CCP attackers in #HongKong were charged with 2 counts of criminal sabotage on #FalunGong's "truth-clarification" sites in 2021.

Magistrate Frances Leung Nga-yan of the Kowloon City Magistrates' Court ruled on April 21 that the two were found guilty. https://t.co/Qw7K2YSQnn

— The Epoch Times – China Insider (@EpochTimesChina) April 24, 2023
Starting in 2021, Falun Gong information booths located in Hong Kong were repeatedly attacked and vandalized, often with utility knives. The attacks were frequent, with ten separate incidents occurring in a single week in April 2021 at six different booths. Police identified three suspects through surveillance videos and arrested them. One of the suspects, Hu Aimin, had already been arrested for similar offenses in 2020 and received a suspended sentence from the court, which praised his patriotism.
However, the magistrate presiding over the second case, Frances Leung Nga-yan, demonstrated more independence from the Chinese Communist Party (CCP). On April 21, 2023, Hu and his co-defendant Chow Wing-Iam were sentenced to prison by Magistrate Leung, who stated that it is illegal in Hong Kong to victimize a group simply because you disagree with them. Hu received a sentence of 15 weeks, while Chow was given a nine-week sentence.
The recent case of the two Chinese enforcers being jailed for attacking a Falun Gong site in Hong Kong highlights the tensions in the city. While China is eroding the independence of Hong Kong's legal system, some magistrates are still willing to push back. Hu and Chow, who are supporters of the CCP, were carrying out the party's campaign against Falun Gong.
However, a court has made it clear that such actions are not acceptable in Hong Kong, which is supposed to keep its existing legal system under the 1997 UK-China deal that transferred the former British colony back to China. The Communist Party may not be happy with the defiance.