Big City Crime Wave Continues To Escalate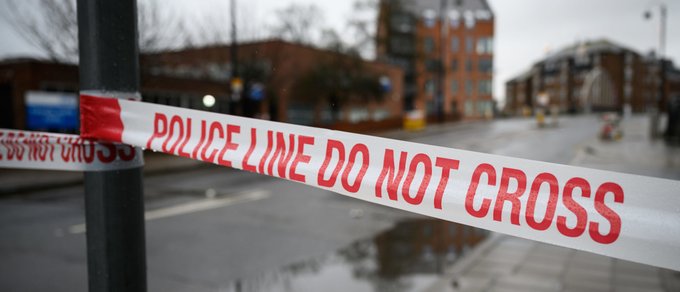 According to municipal officials, a 14-year-old child has been accused of shooting and killing a Philadelphia Parks and Recreation employee.
The 40-year-old victim Tiffany Fletcher was killed on Friday at the city's Mill Creek Recreation Center.
The identify of the accused juvenile suspect has not yet been made public by officials. According to CNN, District Attorney Larry Krasner stated that the youngster will face charges for the murder as an adult.
A 14-year-old boy has been charged with murder in connection with the shooting death of a woman at the Philadelphia playground where she worked, city officials confirm. https://t.co/IXHYRHWEmc

— CNN (@CNN) September 14, 2022
Fletcher allegedly got caught up in a gunfight between two groups as she was beginning to welcome pupils to the park. The charged adolescent was a part of one of the groups.
Apparently shot on both sides of her body, Fletcher ran for assistance to a nearby business. She was taken to the hospital urgently, where she died one hour later.
According to FOX 29, a detective located a 9mm ghost gun with a cartridge in the chamber and another round in the magazine in a garbage can on Perry Street.
In a tweet describing the unfortunate incident, Philadelphia Parks & Recreation sent its sympathies to Fletcher's family, friends, and coworkers.