Biden to Pardon Federal Crimes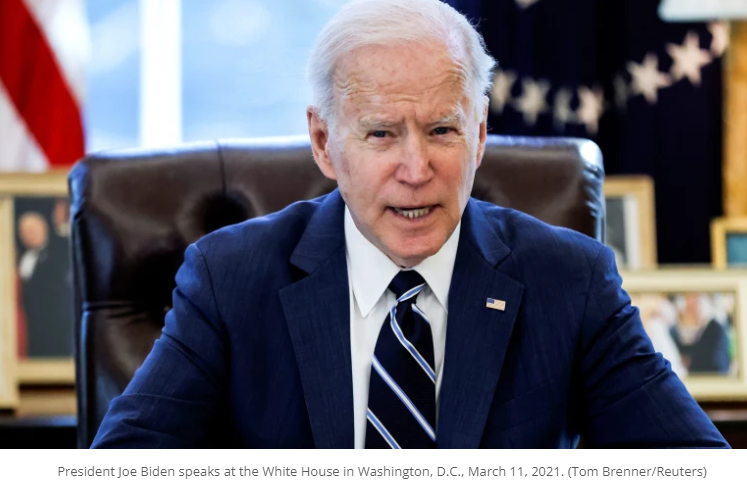 On Thursday, President Biden commuted the sentences of hundreds of people who had been found guilty of federal marijuana possession.
Although state-level charges are not covered by Biden's directive, he asked governors to follow his lead and pardon this crime in their respective states.
According to the proclamation, 6,500 people who have previously been found guilty of simple marijuana possession will not be required to complete their sentences and will have some of their rights and privileges reinstated. Additionally, it frees prisoners in Washington, D.C.
Additionally, Biden instructed Xavier Becerra, the secretary of health and human services, and Merrick Garland, the attorney general, to determine whether marijuana's federal classification as a schedule one substance merits a downgrading. Drugs listed as schedule one have a significant potential for misuse and no recognized medicinal purpose.
Libertarian academics assert that legalizing marijuana will make illegal trade obsolete. Case studies like Colorado's, the first state to legalize marijuana, demonstrate that a significant portion of marijuana sales still occur on the black market. Over 80% of marijuana sales in California are made illegally to avoid paying cannabis taxes.
Tilray Brands and Canopy Growth, two marijuana stocks, jumped in afternoon trade as a result of the announcement, rising by nearly 10% and 1%, respectively.
"The federal government currently classifies marijuana as a 'schedule one' substance, the same as heroin and LSD – and more serious than fentanyl. It makes no sense. Sending people to jail for possessing marijuana has upended too many lives – for conduct that is legal in many states. That's before you address the clear racial disparities around prosecution and conviction. Today, we begin to right these wrongs," Biden added.