Biden Paid Less Taxes In 2021 Despite Earning More Money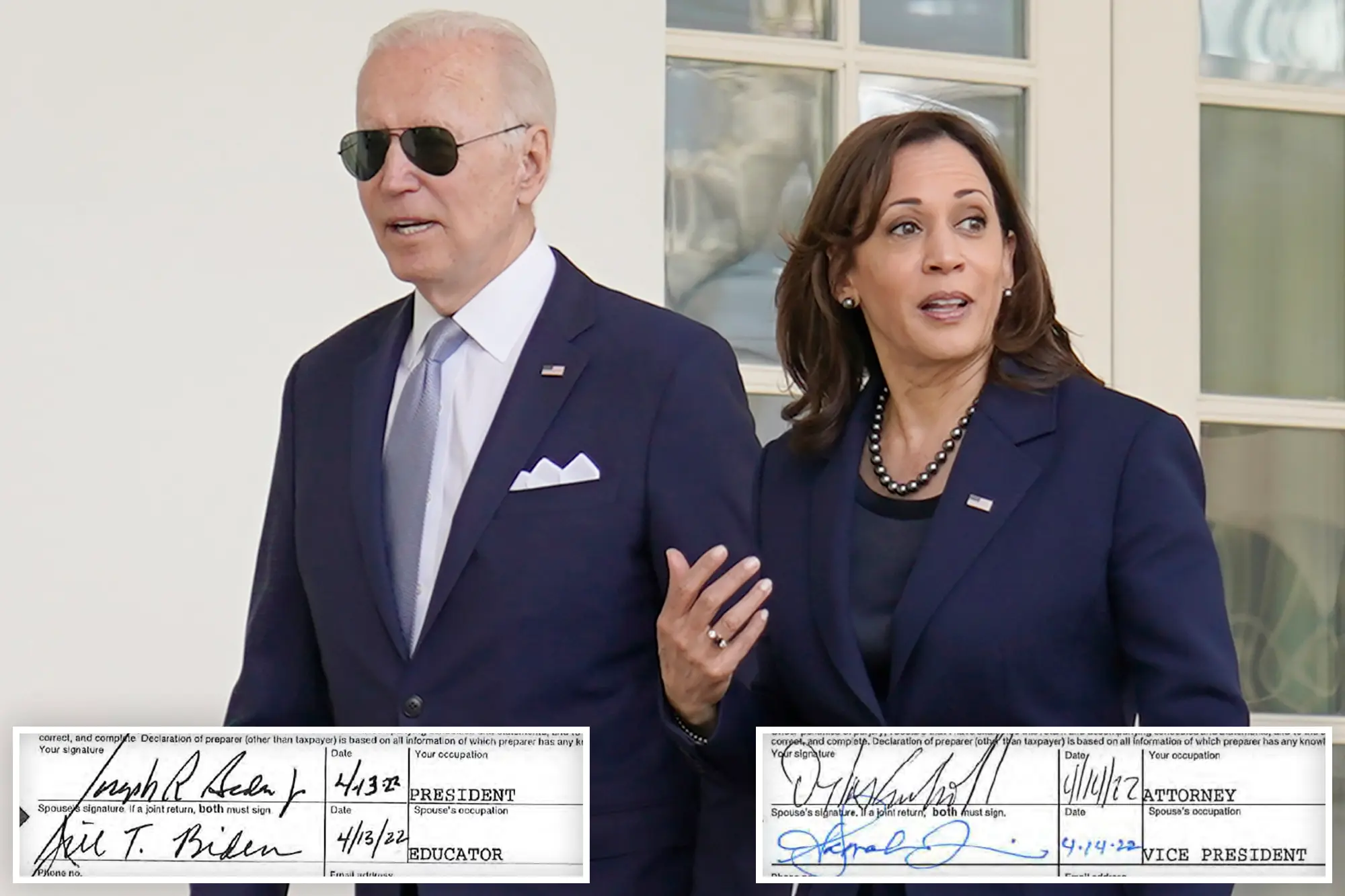 President Joe Biden has long insisted on others paying their fair share of taxes. The details of Biden's personal tax history, on the other hand, are generating questions.
In 2021, the president and first lady earned more money but paid less in taxes.
Despite earning more money, the president and first lady paid less in taxes last year than they did in 2020, according to a report.
The Bidens earned $610,702 in 2021, compared to $607,336 in 2020, according to records.
Despite the roughly $4,000 increase in earned income, the first couple actually paid about $7,000 less in taxes.
Surprisingly, according to Breitbart, the president and first lady donated much less to charity in 2021 than they did the year before.
The Bidens' donation in 2020 was $30,704, but it was reduced to $17,394 the following year. Furthermore, the Beau Biden Foundation received their greatest donation in 2021.
The foundation was founded in honor of the president's late son, former Delaware Attorney General Beau Biden, and is said to be focused on combatting child abuse.
This isn't the first time Joe and Jill Biden's tax situation has been questioned. In 2020, Chris Jacobs of the Wall Street Journal explained how the couple formed an S-Corporation to avoid paying half a million dollars in payroll taxes.
Despite Biden's description of then-President Donald Trump's move to suspend payroll taxes as the first shot in a new, reckless war on Social Security, Jacobs pointed out that this was done.
According to their tax returns, the Bidens and his wife Jill evaded paying payroll taxes on roughly $13.3 million in book royalties and speaking fees in 2017 and 2018. According to Jacobs, they did so by classifying the revenue as S-corporation profits rather than taxable salaries.
How can Biden "claim to safeguard Medicare and ObamaCare while avoiding more than $500,000 in taxes that fund the two programs?" Jacobs wondered.