Biden and Dozens of White House Officials Sued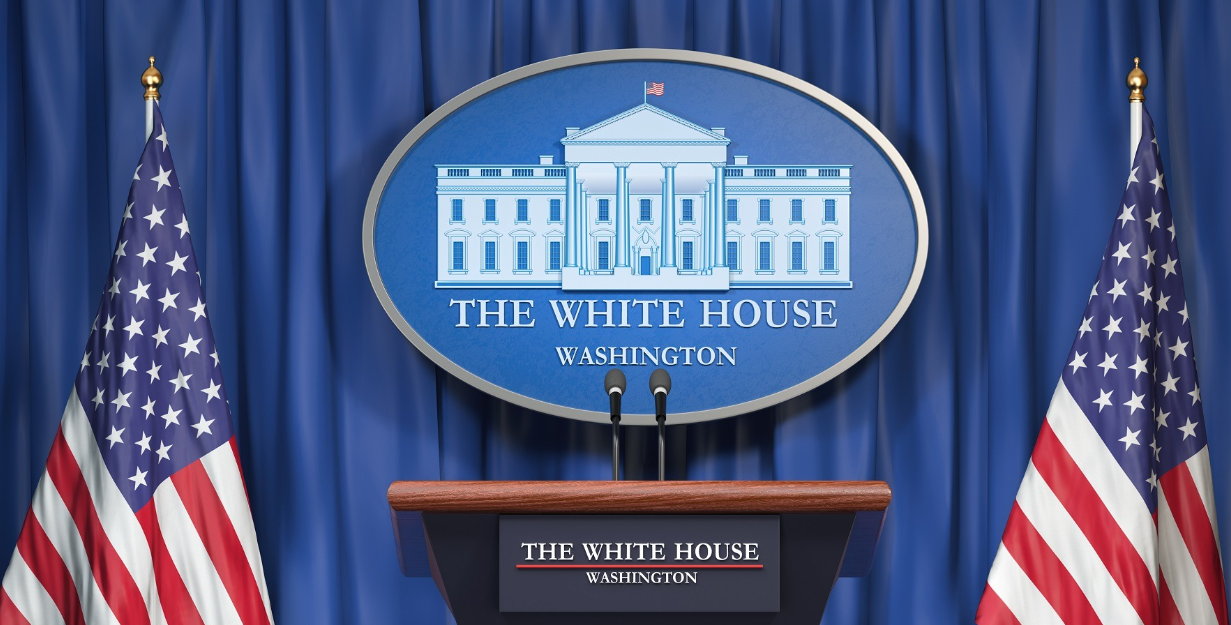 The Biden administration is being sued by the state attorneys general of Louisiana and Missouri for allegedly "working hand in hand" with social media moguls to restrict news reports and public comments that are critical of the White House.
"Throughout this case, we have uncovered a disturbing amount of collusion between Big Tech and Big Government. This egregious attack on our First Amendment will be met with an equally full-hearted defense of the rights of the American people."
The 164-page complaint was revised on Monday even though it was filed late last week. In addition to the 20 defendants who were first named, the latest filing reveals that Republican authorities are also targeting another 47 federal departments, agencies, and personnel.
President Joe Biden, Press Secretary Karine Jean-Pierre, and Nina Jankowicz, who was initially supposed to lead Biden's now-disbanded Disinformation Governance Board, were also named in the lawsuit. Leading White House aides Andy Slavitt, Rob Flaherty, and White House Counsel Dana Remus, as well as FBI Section Chief for the Foreign Influence Task Force Laura Dehmlow, CDC Deputy Communications Director Kate Galatas, and other high-ranking officials, have been added to the roster of defendants.
Louisiana and Missouri intend to submit a motion to the court requesting that it accept their requests for depositions and permit them to examine select defendants who are mentioned in the complaint while being sworn in.
As was previously reported, a significant lawsuit brought by state attorneys general implicated more than 50 Biden officials working for 12 federal government agencies for conspiring with Big Tech to silence their political rivals.