Actress Claims Her Murder Threat Targeting Pro-Lifers Was Just a Joke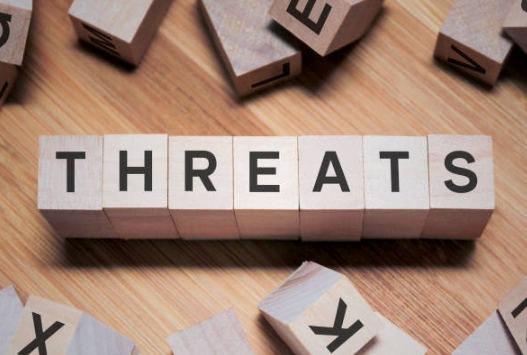 In addition to being a well-known and award-winning actor, Jane Fonda has been an outspoken campaigner for a very long time. Early in the 1970s, she acquired the nickname "Hanoi Jane" due to her actions that appeared to be anti-American during the Vietnam War.
Years later, she expressed regret for her actions, but she continued to advocate for women's rights and support Leftist causes. On an appearance on "The View" on March 10 to promote their new film "Moving On," Fonda and co-star Lily Tomlin discussed abortion. In order to prevent people from undermining women's rights to manage their own bodies, Fonda offered "murder" as a viable alternative.
Later that day, Fonda addressed the controversy surrounding her remark. Despite the fact that the topic was very serious and crucial to her, she admitted to being joking about the remarks. She said that anyone there at the moment who was observing could understand from her tone and body language that she wasn't supporting murder.
Joy: "Besides marching and protesting, what else do you suggest?

Jane: "Well, murder." pic.twitter.com/DhaIxRASS3

— Ξvan Ross Katz (@evanrosskatz) March 10, 2023
According to Fonda, her goal was simply to demonstrate that women would stand up for their rights and not give them up.
Abby Johnson, a pro-life supporter, was one of several people who took offense by the murder remark. She said that the actress was encouraging people to attack "pro-life politicians" who are only attempting to safeguard fetuses. She then made the joke that Fonda supported murder at any chance, both inside and outside the womb.
Jane Fonda went on national television today and suggested that pro-life politicians should be murdered for trying to protect unborn children.

I guess she believes in killing people both in and out of the womb.

— Abby Johnson (@AbbyJohnson) March 10, 2023
The Capitol Police were informed about Fonda's remarks by Congresswoman Anna Paulina Luna (R-FL), who said that she had done so because she was concerned that someone may interpret the remark as a command to harm others.
I have notifed Capitol Police of Jane Fonda's call to murder pro-life politicians.

I am a pro-life member of Congress. As she did not retract or clarify that she was "joking" with her statement, we are taking this threat as a serious one.

Jane Fonda and The View, must issue a… https://t.co/BhUvQaH26Z

— Anna Paulina Luna (@realannapaulina) March 10, 2023
According to Fonda, who defended her position on the abortion debate, women are "facing real threats" to their bodies, and this is a problem that requires a solution. People, according to her, are losing hope that anybody would stand up for women's rights and defend them.