Academy Bans Will Smith From Awards Show For 10 Years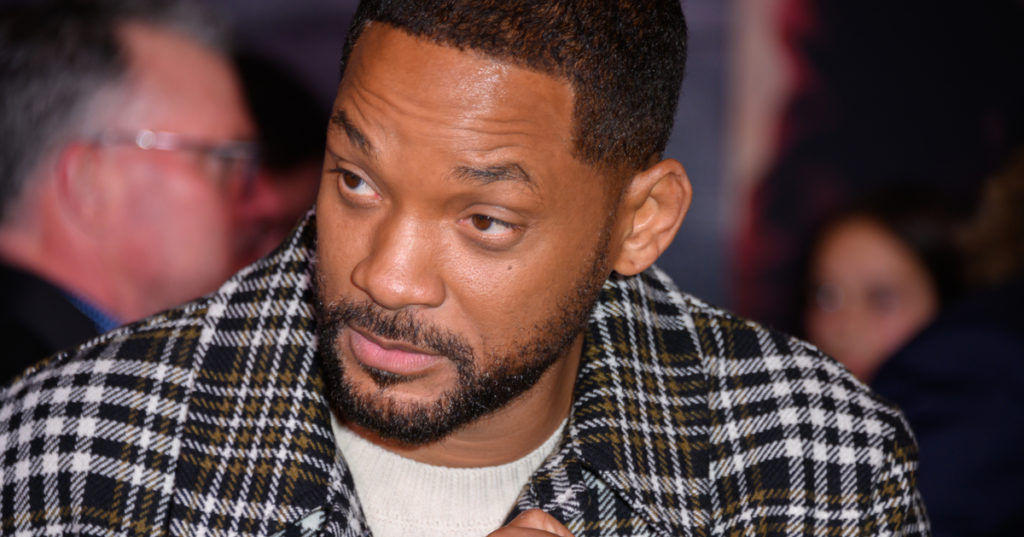 Actor Will Smith, who physically assaulted Oscars presenter and comedian Chris Rock on live television during the awards night, received his sentence this week in the wake of the slap seen around the globe.
While many speculated that Smith might lose his Best Actor prize, the Oscars' 54-member board of governors ruled that he would instead face a 10-year ban from attending the annual awards presentation.
Any Academy-sanctioned events are likewise prohibited.
Smith was sentenced about two weeks after the terrible sight was shown on televisions all around the world.
Soon after the event, a variety of apologies flew about, with Smith apologizing to the Academy while accepting his prize, but forgetting to apologize to the guy he hit on stage.
Later, Smith would write a public apology to Rock.
The Academy also expressed regret for its handling of the situation, citing unprecedented circumstances.
When Smith's decade-long ban was announced, social media erupted, with many comparing Smith's swift response to that of a number of actors and filmmakers who had participated in far more terrible behavior.
Many people speculated that Smith's exclusion was related to his skin color.
While Smith has been banned for ten years, he is still eligible to be nominated for and win Oscars; he simply cannot attend the actual awards ceremony.
Meanwhile, the best news is that the media will resume its attention to topics that impact us all, rather than the nonsense of Hollywood elitists.