300 People Hit With Unknown Illness, Leading to CDC Investigation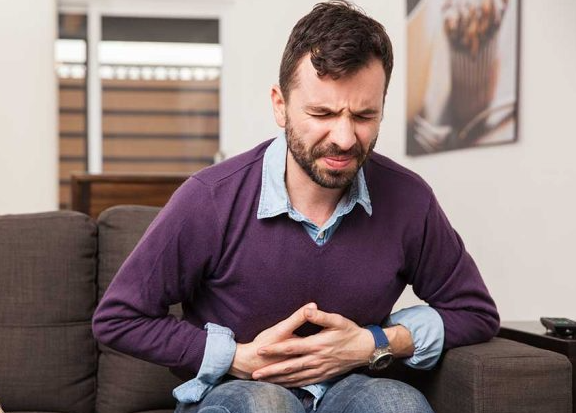 A strange sickness epidemic aboard a cruise ship is being looked into by the CDC. More than 300 travelers have contracted an unknown illness. The norovirus is most likely to blame.
The Ruby Princess, a 113,000-ton ship operated by the Princess Cruise line, departed Galveston, Texas, on February 26 for a seven-day trip that visited Honduras, Belize, and Mexico. The ship can accommodate up to 3,080 guests and 1,200 staff members. Nevertheless, as soon as the ship set sail, passengers began to feel ill.
On March 4, when the ship arrived back in Galveston, 284 passengers and 34 staff members were experiencing nausea and diarrhea. Prior to March 5's departure with a fresh group of passengers, Princess Cruises added extra cleaning procedures to cut down on illnesses and sanitized the ship.
CDC investigating after more than 300 sickened aboard Princess Cruises ship https://t.co/L5S6ze5RcI

— FOX Business (@FoxBusiness) March 9, 2023
The VSP (Vessel Sanitation Program) of the CDC is now looking into the incident; according to a statement from the organization, a VSP inquiry is initiated when more than 3% of the passengers on a ship exhibit gastrointestinal disease symptoms. The Ruby Princess disease hasn't yet been linked to a specific cause, but according to Princess Cruises, norovirus is most probable.
The most typical cause of gastroenteritis is the norovirus, which manifests as nausea, vomiting, and diarrhea. Due to the fact that outbreaks aboard cruise ships frequently garner media attention, it is also known as the "cruise ship virus" and "winter vomiting illness" since it is most prevalent at this time of year. They also have a tendency to spread quickly due to the favorable environmental conditions found on cruise ships. Yet, just 1% of recorded norovirus cases include cruise ship passengers.
The virus can be lethal even though it often only requires rest and water as therapy. Around 200,000 individuals globally every year pass away from an estimated 685 million cases. Thankfully, it appears that all of the Ruby Princess's crew and passengers have made it through this epidemic.