Wisconsin Judge Rules Absentee Ballot Drop Boxes Are Illegal In State Elections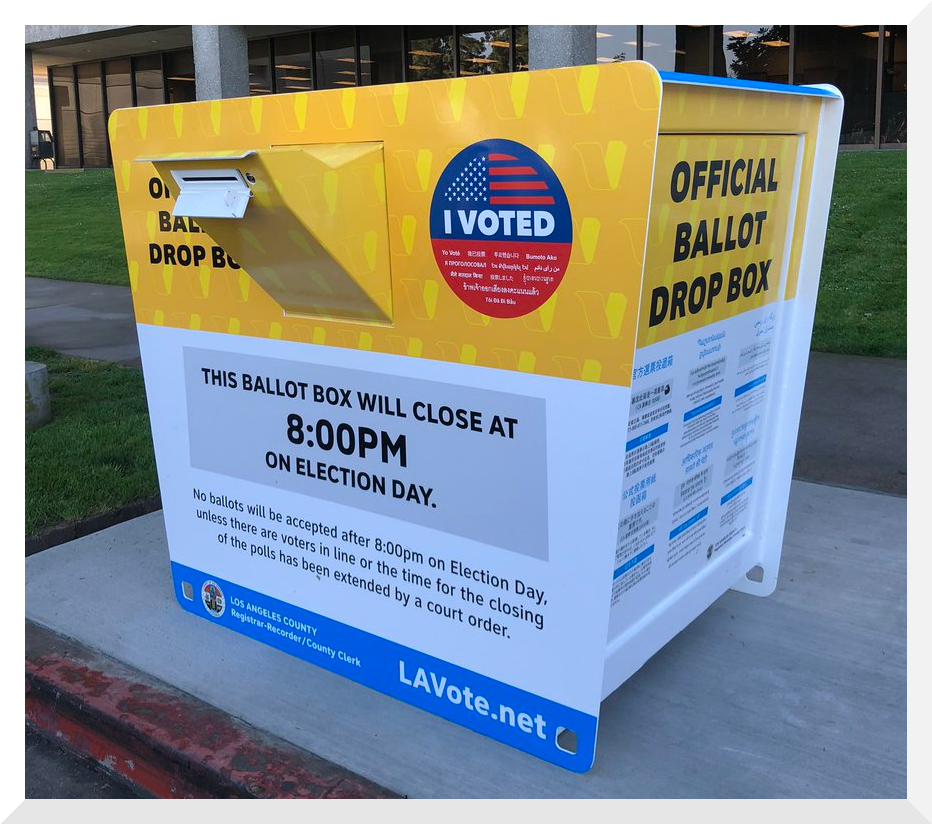 Absentee ballot drop boxes are illegal under Wisconsin law and cannot be utilized in elections, according to a judge in Waukesha County.
Judge Michael Bohren of the Circuit Court decided on Thursday that absentee ballots can be returned by mail or in person, but not in a drop box. According to NPR, he claims the Wisconsin Elections Commission overstepped its bounds by offering guidelines to election clerks on how to use drop boxes.
The Wisconsin Institute for Law and Liberty, a conservative group, won its court challenge to the WEC's guidelines published in 2020 ordering election clerks to encourage the use of absentee ballot drop boxes for the presidential election.
During the 2020 Wisconsin elections, absentee ballot drop boxes were frequently used. In March and August, the WEC sent letters to Wisconsin clerks informing them that absentee ballots did not need to be mailed or given in person to the municipal clerk, but may instead be dropped off. Those ballot drop boxes, according to WEC, might be unstaffed, temporary, or permanent.
WILL stated that the use of ballot drop boxes was unconstitutional because state law required that an elector send or submit the envelope holding a ballot to the municipal clerk issuing the ballot or ballots.