US Sues Arizona Over Voter Law Requiring Proof-of-Citizenship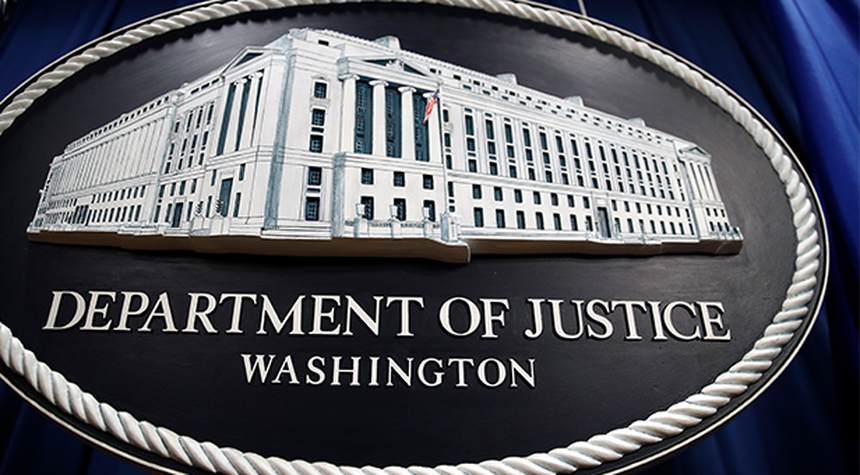 The Department of Justice (DOJ) is suing Arizona over its voter legislation, which would compel voters to produce evidence of American citizenship in federal elections and go into force the next year.
The Department of Justice complained to the court about House Bill 2492 on Tuesday, claiming it violates the 1964 Civil Rights Act and the 1993 National Voter Registration Act. According to the DOJ's lawsuit, the statute demanding citizenship verification would remove thousands of people from the voter lists. On January 1, 2023, the law is still slated to go into force.
By removing needless regulations that previously made it more difficult for eligible voters to access the registration lists, the National Voter Registration Act has helped states move in the right direction for over three decades.
It's another round of Brnovich v. Biden as his DOJ continues its attempts to undermine our election integrity laws.

I will see you in court. Again.

— Mark Brnovich (@GeneralBrnovich) July 5, 2022
By establishing illegitimate and pointless conditions that will exclude qualified voters from the registration lists for specific federal elections, Arizona has approved a bill that reverses progress.
Illegal aliens may vote in US elections, the Biden Administration appears to be saying. The fact that the Biden Administration appears to be okay with illegal immigrants voting in federal elections is an insult to many legal immigrants because America was founded on legal immigration. It is a right to vote.
When Governor Doug Ducey of Arizona signed HB 2492 into law, he said that it would forbid any effort to vote illegally and described it as a balanced approach that honored Arizona's legacy of facilitating voting without compromising election security.
Voters will start to believe that the Biden administration wants illegal immigrants to cast ballots in federal elections if the administration is successful in overturning this legislation. There is simply no other way to say it.
Although the United States is an open country, no administration or individual should ever disregard the Constitution.