US Disrupts North Korean Hackers Who Targeted Hospitals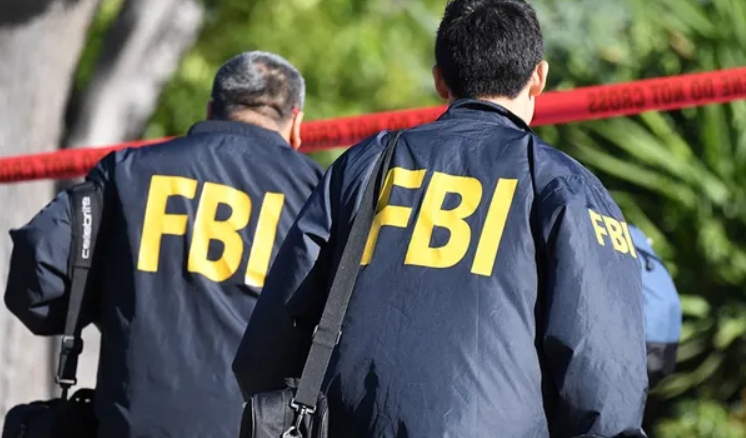 According to Deputy Attorney General Lisa Monaco, the FBI and Justice Department recently stopped a hacker gang that was supported by the North Korean government from targeting American hospitals with ransomware and recovering half a million dollars in ransom payments.
In a speech where she urged businesses affected by ransomware to notify law enforcement so that they may conduct an investigation and assist victim enterprises in their efforts to recover ransom payments, Monaco released fresh information about the assaults.
In one instance, according to Monaco, a Kansas hospital that paid a ransom after becoming the target of ransomware last year also informed the FBI, which tracked the payment and located money launderers operating out of China who helped the North Korean hackers cash out the illegal earnings. The whole ransom money from the hospital was included in the FBI's eventual recovery of $500,000.00.
In 2021, U.S. authorities struggled to deal with a spate of high-profile ransomware assaults, including one targeting an important petroleum pipeline on the East Coast. In these attacks, hackers encrypt or lock up a victim's data and demand exorbitant sums to release it. Even though the frequency of such widespread, front-page attacks appears to have decreased, smaller targets, including hospitals, are still being hit.
Hospitals and public health institutions around the nation were especially targeted by this particular ransomware version, known as Maui.
She claimed that businesses frequently inquire about the benefits of working with law enforcement and why they should do so.
"The answer is that if you report that attack, if you report the ransom demand and payment, if you work with the FBI, we can take action. We can follow the money and get it back; we can help prevent the next attack, the next victim; and we can hold cybercriminals accountable," during an address at Fordham Law School, Monaco remarked.
Christopher Wray, the director of the FBI, and Gen. Paul Nakasone, the commander of the U.S. The National Security Agency and Cyber Command were scheduled to discuss election security.