Surge In Violent Carjackings In Major City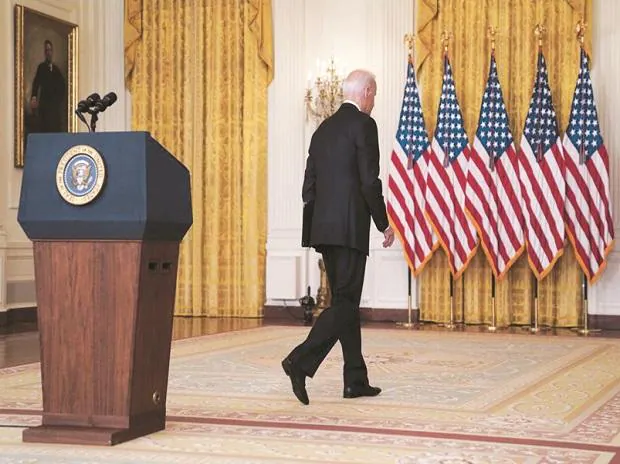 A spike in violent carjackings has resulted in over 400 thefts in Philadelphia alone in 2022.
A lady was assaulted at gunpoint at the Philadelphia Mills mall in one example. A teen kid was shot and killed outside his house.
Marissa Briggs, one of the victims, has detailed the moment she was kidnapped.
She stated that both of the suspects had guns and both of them pointed their guns to her head. One of them also wielded a knife. She also said that they were frantically looking for ATMs so they could withdraw all her money. The suspects continued to rummage through her stuff and took her cards.
In connection with the incident, two teenagers, ages 19 and 17, were detained.
According to Philadelphia Chief Inspector Detective Frank Vanore, the arrest led to the discovery of countless more cases.
Both of them have been charged with robbery, carjacking, aggravated assault, firearms charges, and several vehicle thefts as well as attempted robberies.
A lady was pushed from her vehicle and attacked with a bat by two attackers in a separate incident, according to police.
Sean Toomey, 15, was killed in a third alleged carjacking. When he was shot, he was unloading groceries from his father's car, according to authorities.
George Briscella, 60, was slain while visiting his mother during the crime.
The moment a cab driver was pistol-whipped during another suspected carjacking was captured on terrifying video.
Raheem Bell, meantime, was gravely injured earlier this month after being taken out of his car and shot during an attempted robbery, according to authorities.
In 2021, the city had already shattered carjacking records, with an 85 percent rise in crime over the previous year.
According to the numbers, there were 840 carjackings in 2021, with an average of 230 each year between 2010 and 2019.