Rising Violence Forces Miami Beach To Declare State Of Emergency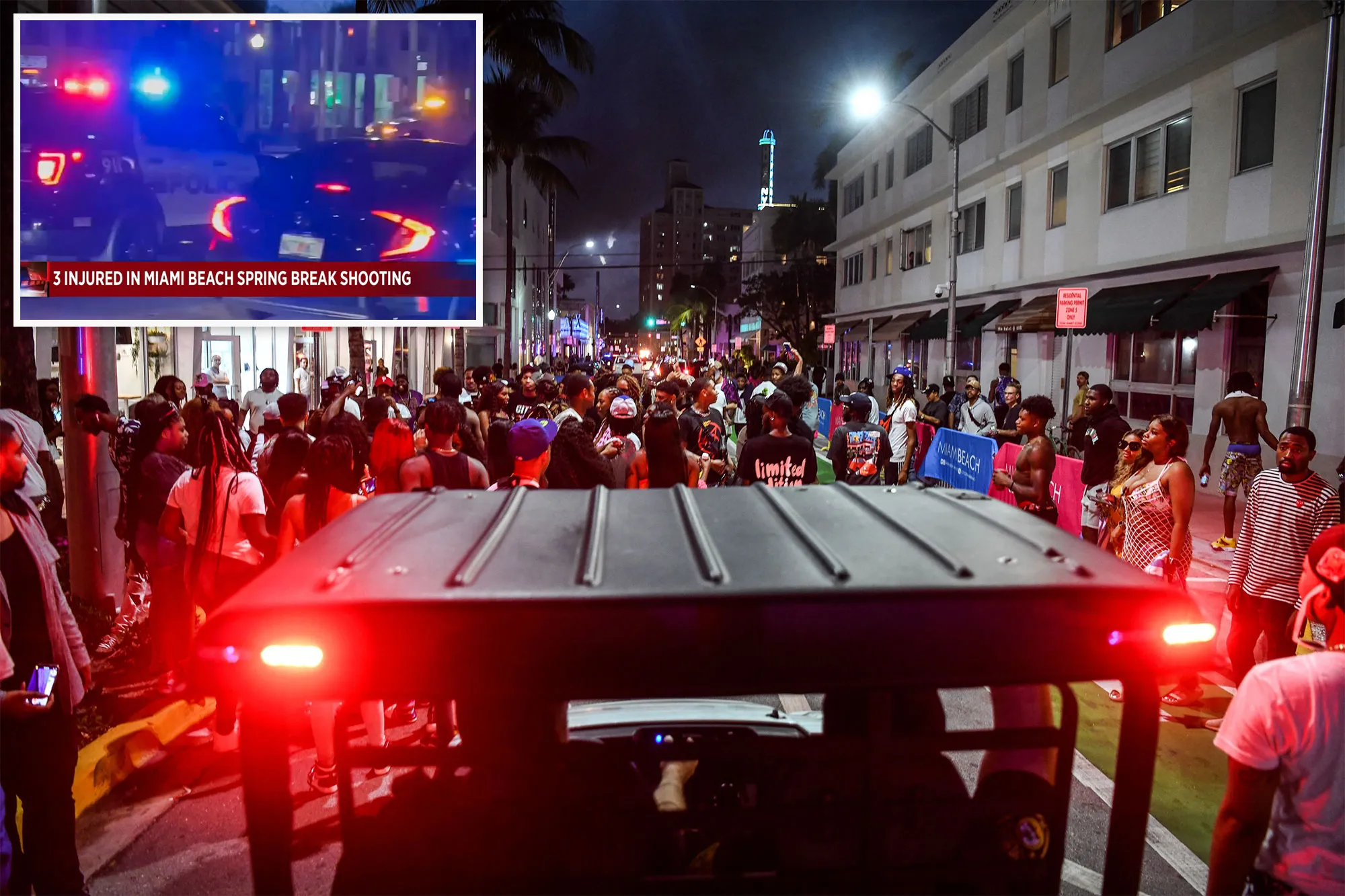 The city of Miami Beach has declared a state of emergency and set a midnight curfew for the weekend, according to the city. The measures are in response to two shootings that occurred within the last few days, in which five people were hurt.
The curfew will be in effect from Thursday to Monday, from midnight until 6:00 a.m. every night Businesses in the vicinity will close, and restaurants will only accept orders for delivery after that hour. Essential services will continue to operate normally, and people will be able to leave and return to their homes.
The city of Miami Beach has declared a state of emergency and imposed a curfew. From Thursday, March 24 to Monday, March 28, a curfew will be in effect.
The curfew and state of emergency were first announced on Monday, following two shootings in a 48-hour period that injured five people in total, according to CBS Miami. The city council will meet this week to discuss whether the curfew should be extended.
According to CBS Miami, City Manager Alina Hudak remarked last week, It's extremely terrible that we're standing here for the cowardly acts of random people. Both shootings, she claimed, were aimed at unwitting bystanders.
Last year, Miami Beach declared a state of emergency when spring break revelry devolved into chaos.
According to CBS Miami, the first incident occurred on Sunday and sent three people to the hospital with non-life threatening injuries. The second, which occurred on Monday, resulted in the injuries of two people.
In connection with the Monday shooting, a 19-year-old was detained and charged with carrying a concealed firearm and tampering with evidence, but the main suspect has yet to be apprehended.