Pelosi Caught Shaking Hands And Hugging Without Wearing A Mask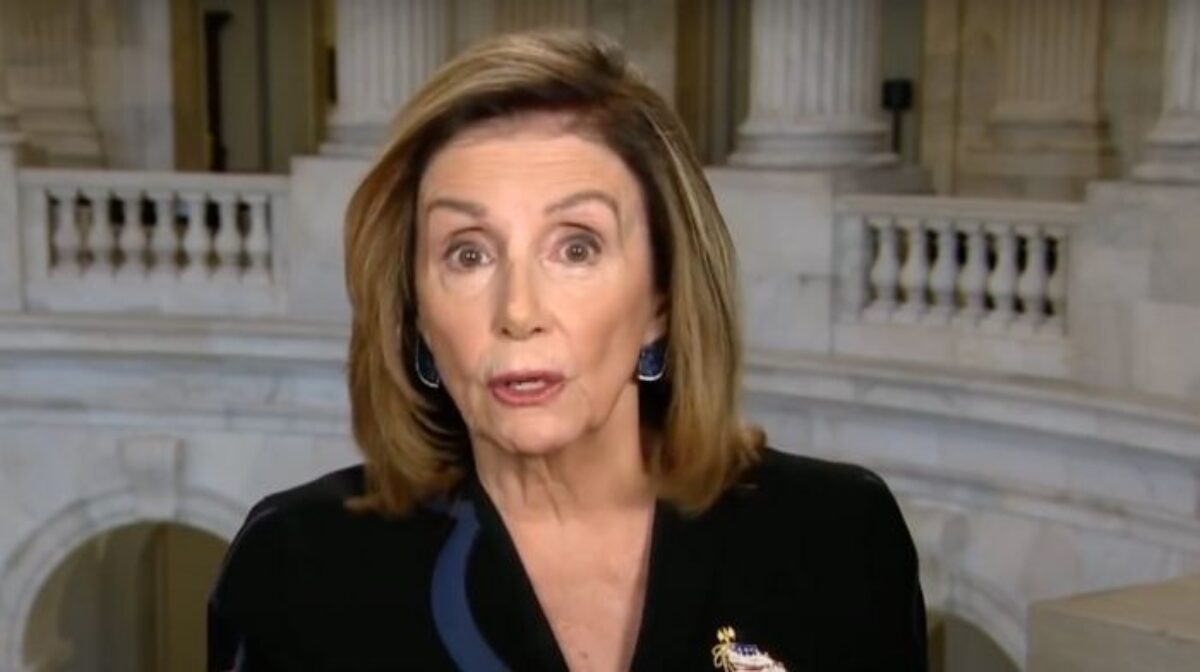 The Democrats used COVID-19, which they claimed could end all life, from the moment it was first reported in the United States to justify lockdowns and mandates to cover up the fact that mandatory vaccines are now required.
While they continue to preach the importance of getting the vaccine and social distancing, many top Democrats have been caught multiple times violating the rules they set. 
House Democrats recently voted to make it optional for migrants crossing the border to be tested negative for COVID-19 before they are released. House Speaker Nancy Pelosi was also caught shaking hands with many people inside.
And guess what – she's not wearing a mask.
The video below shows Pelosi finishing her speech and turning to shake hands. 
Pelosi has plenty of time to put on a face mask, but she doesn't.
 Even though she might think she forgot, everyone around her has one. It's worth a look.