NJ Man Pleads Guilty To Impersonating Former Patriots Player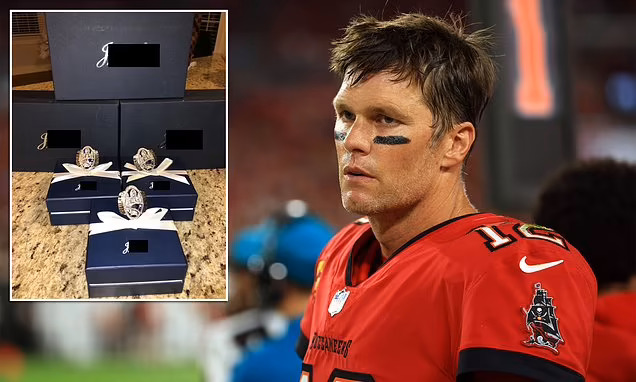 Federal prosecutors announced on Monday that a New Jersey man who pretended to be a former New England Patriots player in order to acquire and sell Super Bowl rings that he claimed were presents to Tom Brady's family will plead guilty to his fraud case.
Scott V. Spina Jr., 24, of Roseland, submitted a plea deal in federal court in Los Angeles on Monday. The United States Attorney's Office for the Central District of California explicitly stated that Spina will plead guilty to- not only one, BUT, five felony charges of wire fraud, mail fraud, and aggravated identity theft.
Spina actually purchased a 2016 Super Bowl title ring from a Patriots player who later departed the organization in 2017. Prosecutors claim Spina paid the elite athlete, who has only been known as T.J. — with at least one bad check, and sold the ring for $63,000 to a championship ring broker in Southern California.
Prosecutors say Spina pretended to be somewhat like Brady and immediately ordered three rings with the word "Brady" inscribed on them, essentially saying they were gifts for Brady's kid.
Spina then sold them for $100,000 to an auction firm in November 2017 — far more than he paid for them, thus according prosecutors, with one ring fetching more than $337,000 in a 2018 auction.
In addition to the existing guilty plea, Spina agreed to try and compensate the former Patriots player who sold him the first ring in a federal court hearing in Los Angeles next month.