Mom Pulls Toddler From Suv Moments Before Armed Carjackers Take Vehicle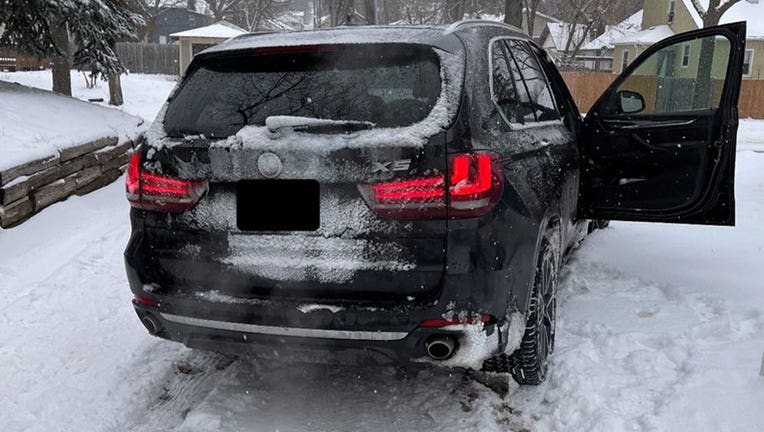 The St. Paul Police Department hopes that a frightening incident on Tuesday morning would serve as a reminder to the community to be mindful of their surroundings and to follow their instincts. According to authorities, a mother was robbed at gunpoint and her car was stolen with only enough time for her 3-year-old child to flee.
Two ladies were robbed by armed automobile robbers at Billy's On Grand Avenue shortly before 10 a.m. The first target told FOX 9 that she was just about to park her car when another car drew up and a guy wearing a ski mask rushed out. She bolted up the street from him, locked her car behind her and called the cops.
The truck was eventually found by Ramsey County Sheriff's officers, who arrested three persons during the day.
Team work pays off! RCSO Deputies started the day by being alerted to a carjacking at gunpoint in Saint Paul. With the help from the Hennepin County Sheriff's Office, Saint Paul PD, and Minneapolis PD, all three suspects were arrested and the carjacked vehicle was recovered. pic.twitter.com/12e1RWwHSl

— Ramsey Sheriff (MN) (@RamseySheriff) December 28, 2021
The suspects are suspected of being engaged in other carjackings throughout the metro, according to authorities. It's a crime that's become more widespread in recent months. Across the river in Minneapolis, police recorded nine carjackings during the holiday weekend and five automobiles were taken in Golden Valley in the previous 24 hours after several were left running.