Joy Reid Accuses Elon Musk Of Stealing Karen Insult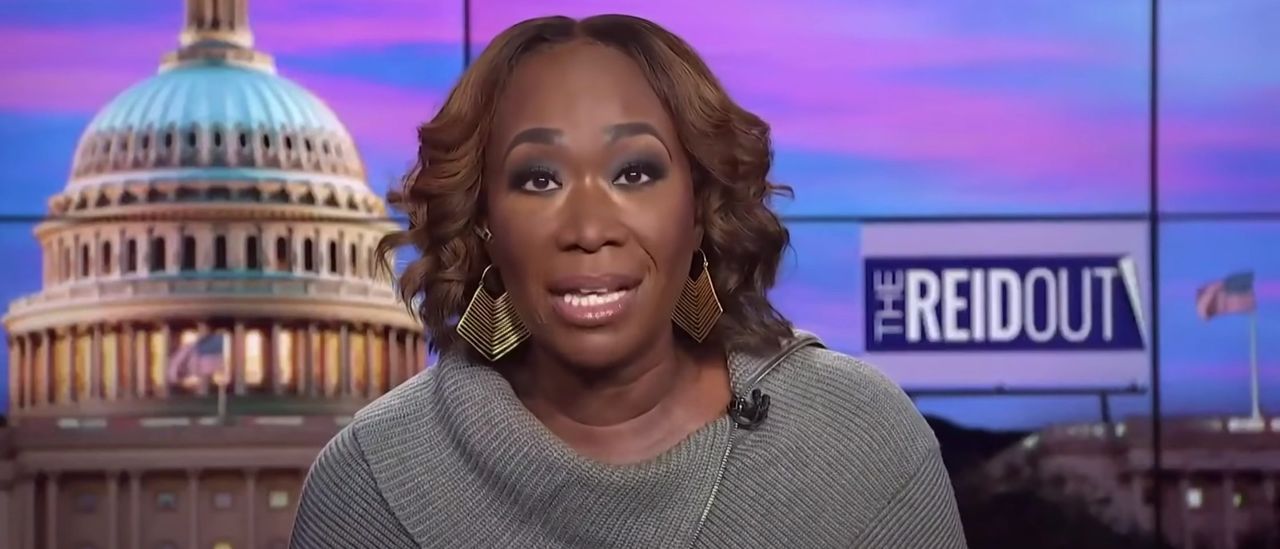 Joy Reid, MSNBC host, accused Tesla chief executive Elon Muss of taking the term "Karen", from "black vernacular," during Wednesday's MSNBC show.
Reid attacked Musk during a segment on her show, "The Reid Out", saying that he was "opposed" the Build Back Better Act. He also stated that he "wants all government subsidies to be eliminated" and said that he is "one the most thin-skinned persons on social media." Reid made this comment after Musk got into a Twitter feud with Democratic Senator Elizabeth Warren.
Reid displayed Warren's tweet in the segment. It suggested "changing the tax code", so Musk would "stop freeloading on everyone else" and instead "actually pay taxes."
Let's change the rigged tax code so The Person of the Year will actually pay taxes and stop freeloading off everyone else. https://t.co/jqQxL9Run6

— Elizabeth Warren (@SenWarren) December 13, 2021
Musk replied, "Please don't call the manager against me, Senator Karen."
Stop projecting! https://t.co/Kibp6aS9vL

— Elon Musk (@elonmusk) December 14, 2021
Reid stated that Elon did the same thing he did, and stomped on Senator Warren's feet. She called Warren's treatment "selfish" and "disrespectful," and claimed that he "appropriated" "Karen" form "black vernacular" for misogynistic reasons.