House Republicans Prep Plans to Impeach Biden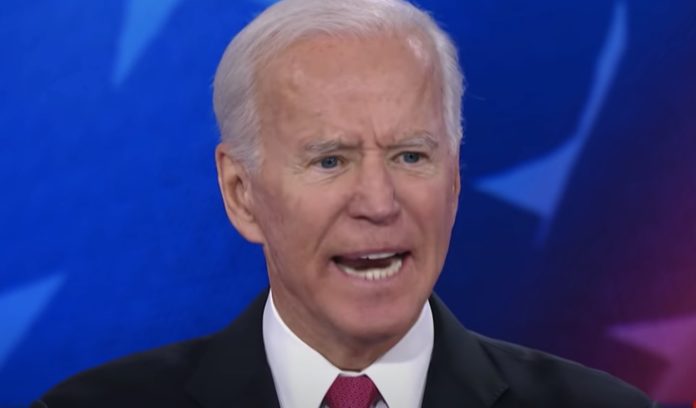 Republicans have said that impeaching Biden is their top goal as they prepare to gain back control of Congress in the 2018 mid-term elections.
Republicans in high positions claim that Biden has committed serious crimes related to border control, the coronavirus outbreak, and the departure of US forces from Afghanistan.
Rep. Bob Good elucidated:"I have consistently said President Biden should be impeached for intentionally opening our border and making Americans less safe. Congress has a duty to hold the President accountable for this and any other failures of his Constitutional responsibilities, so a new Republican majority must be prepared to aggressively conduct oversight on day one."
Since Democrats now hold control of the House, impeachment is not possible. Republicans are now developing strategies for swift action once they win control. In November, it will be up to the public to remove Democrats from office.
The majority of the House will likely be won by Republicans in the midterm elections. Every survey shows that Democrats are about to have a bad surprise.
Since Biden began office, there have been at least eight attempts to have him removed from office.
His management of the southern border prompted three resolutions to remove him from office.
Three further motions to remove Biden from office focused on the dangerous and unpopular American withdrawal from Afghanistan.
One impeachment motion dealt with his son Hunter Biden's unscrupulous and dishonest offshore business practices.