Finally Backing Down – Border Patrol Lifts Vaxx Mandate For Personnel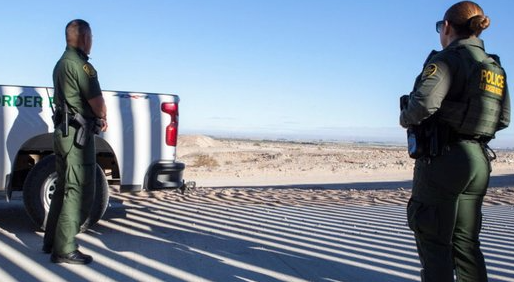 US Customs and Border Protection (CBP) has discontinued the requirement that all of its employees receive the COVID-19 vaccine.
Employees have the option to withdraw any pending requests for reasonable accommodations for screening exemptions as CBP is ceasing the COVID-19 screening program.
A confirmation from Brandon Judd, president of the National Border Patrol Council, that the testing and vaccination requirements have been eliminated.
On September 9, President Joe Biden signed an executive order requiring it of all federal workers. According to two active agents and a union representative, border officers who refused vaccinations or who did not have authorized exemptions risked being fired.
As a result of a court order, CBP suspended the vaccination requirement in January in support of Texas' efforts to overturn the rule.
However, the most recent action has certain unvaccinated border patrol agents—four of them, all from different parts of the southern border—feeling as though their fights against the mandate, their exclusion from their fellow agents, and their worries that they might lose their jobs were in vain.
The agent stated, "It boggles my mind that the agency was ready to lose maybe about half of its workforce during this crisis that we're having right now at the border. I just didn't understand that they were willing to reprimand these guys or even dismiss them or fire them going through this crisis at the border."
The agents added, "It's a joke because we're so worried about COVID that we're letting in all these aliens unvaccinated, untested, we're not doing anything for them, right? We're not testing them when they come across. We're not giving them the vaccine when they come across, but COVID is such a big deal."