Federal Prosecutors Drop Case Against Epstein Jail Guards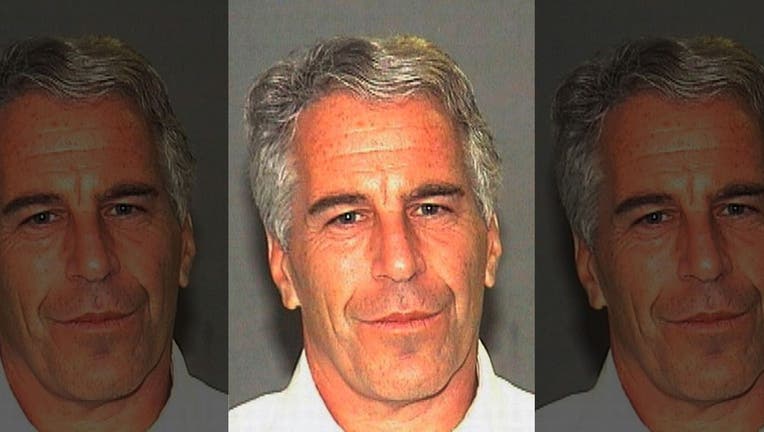 Federal prosecutors asked a judge on Thursday to dismiss charges against two jail guards who were on assignment the night Jeffery Epstein committed himself in his cell.
The two guards on patrol the night Epstein committed suicide in August 2019 acknowledged to fabricating records but reached an agreement with federal authorities to avoid jail time. The two confessed that at the housing unit where Epstein was being housed, they willfully and knowingly submitted materially false count and round slips about needed counts and rounds.
According to reports, the two have been following six-month deferred prosecution agreements since May. The two were also accused of napping and using the computer on the night Epstein died, as per the report.
Epstein was arrested on federal sex trafficking allegations on July 6, 2019. On July 23, he was discovered with a strip of bedsheet around his throat and was placed on suicide watch.
On July 30, he was moved to the prison's infirmary wing for nearly a week before being restored to a regular cell. On Aug. 9, the day before Epstein was found unconscious, his cellmate was moved.
Epstein's death on August 10 was deemed a suicide by the New York City Medical Examiner.