Dem State Seeks to Normalize Drive-by Shootings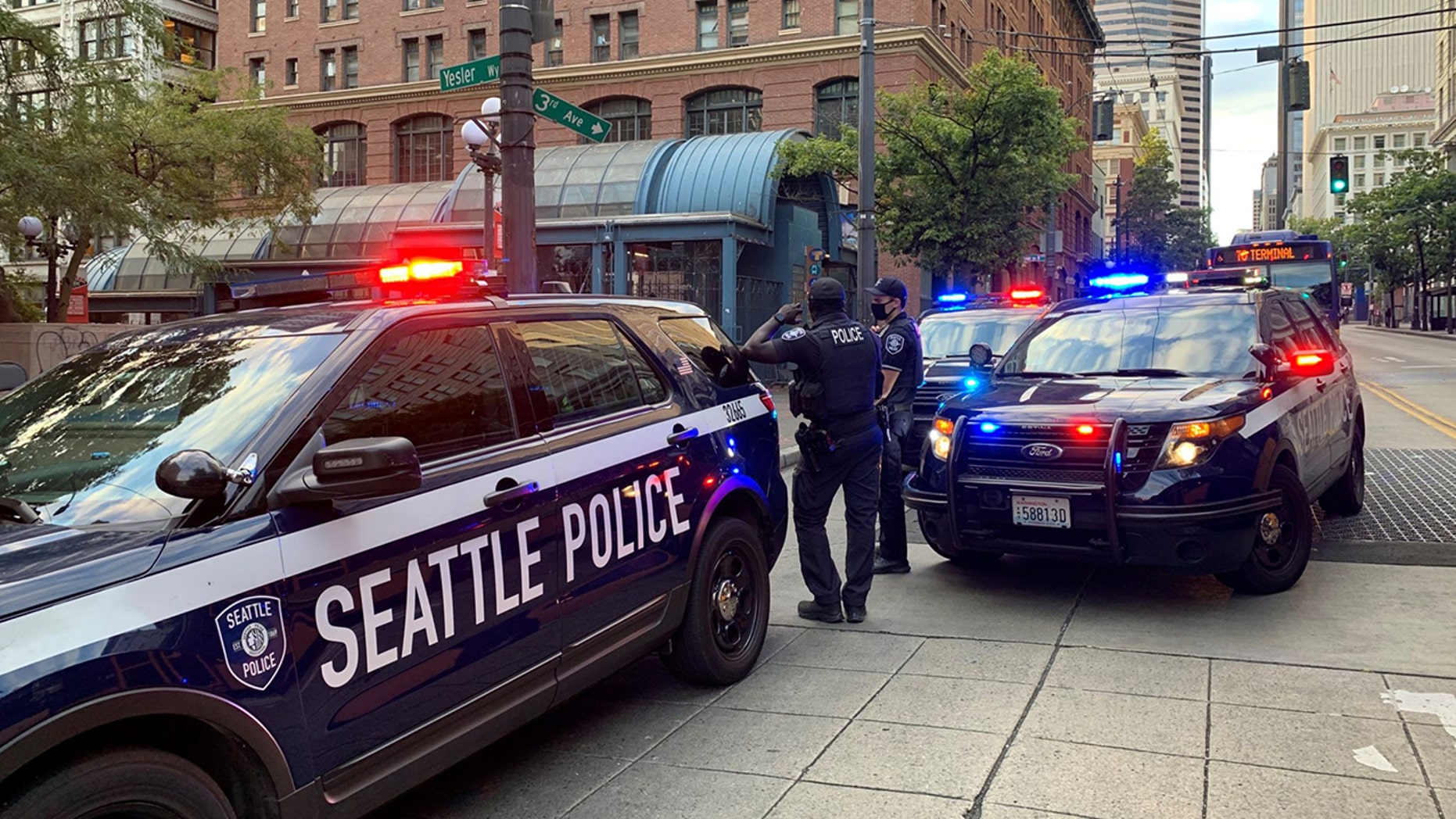 With the goal of "achieving racial fairness," Washington state senators presented a bill this month that would decrease punishment for drive-by shootings.
The plan, sponsored by Democrats Tarra Simmons and David Hackney before of the state's 2022 legislative session, would eliminate drive-by shootings as a foundation for raising a first-degree murder accusation to aggravated murder in the first degree, which carries a mandatory life term.
In 1995, the list of aggravating elements for murder prosecutions was expanded to include drive-by shootings. Murders of law enforcement personnel, murders perpetrated by convicts while they are incarcerated, and murder-for-hire schemes are all aggravating circumstances.
Rep. Simmons, who represents a western Washington district, contended that it was evident that it was aimed at mostly young and Black gangs.
According to a study from the Washington Association of Sheriffs and Police Chiefs, the state was seeing a boom in gang-related violence when drive-by shootings were added as an aggravating factor in 1995.
Three gang-related killings were reported in 1991, while there were 17 in 1992, 31 in 1993, 26 in 1994, and 13 in 1995.
According to Simmons, the exacerbating factor for drive-by murders has only been utilized once since it was implemented in 1995.
Simmons said that Carter has changed his life by developing TEACH, or Taking Knowledge and Creating History, a program that offers convicts with education and classes.
If her bill succeeds, it will apply retrospectively to anybody convicted of aggravated murder in the first degree with a drive-by shooting as the lone aggravating element, which means Carter might be released from jail if it passes.