Dem Drops Out Of Congressional Race After Berating Kids at Sleepover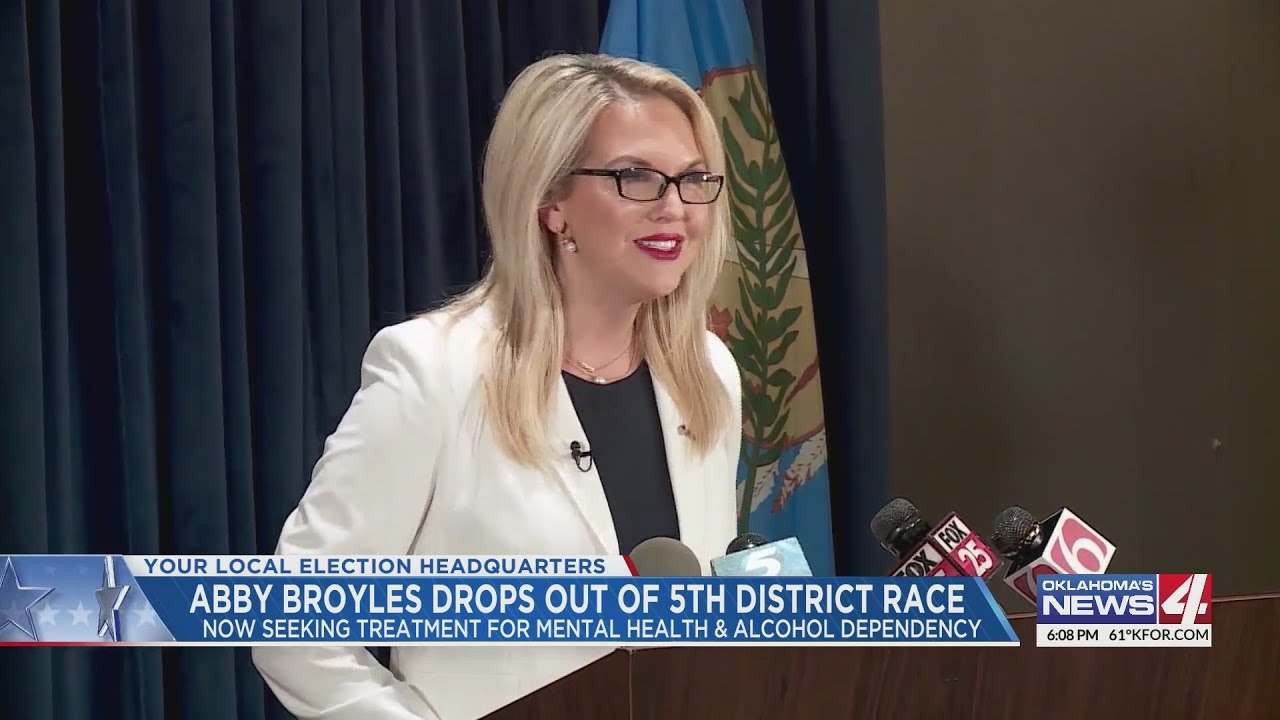 Democrat Abby Broyles has stepped out of the run for Oklahoma's 5th Congressional District. Broyles allegedly became extremely drunk while berating middle school students at a sleep party. Broyles said she became suicidal after her activities were exposed, and she is currently undergoing treatment to try to put her life back together.
Broyles went to a sleepover with six preteen girls at her friend's house on Feb. 11. Broyles is accused of becoming drunk and insulting the middle school girls.
Sarah Matthews, a mother of one of the girls said, "My daughter proceeded to tell me that Abby Broyles had been at the house and was very drunk and calling them all mfer's, f'er this f'er that. Broyles called somebody acne f'er, somebody Hispanic f'er, called my daughter judgey f'er for not wanting to sleep with a blanket that she cleaned up wine with."
Broyles, 32, is accused of being so inebriated at the preteen slumber party that she puked on one of the girls' shoes.
"Not only did you scare and traumatize these beautiful girls with your words, you ruined a pair of their shoes with your vomit! (Which she saved up to buy with her own money!) Considering how much you bragged about how "rich and successful" you are to these children, surely you can afford to replace her shoes!," Matthews said in a tweet.
When asked about the allegations, Broyles claimed she was out of town and that the allegations were fabricated as a political attack.
Broyles, on the other hand, admits to being at the sleep party on Thursday.
"Last month, I made a mistake I deeply regret. As I admitted, I mixed alcohol and a medication I'd never taken before while under the same roof as a group of young women who looked up to me, and for that, I apologize from the bottom of my heart," Broyles stated.
Broyles declared that she would terminate her congressional campaign due to recent events, gerrymandering, and sensational right-wing clickbait, among other reasons.
Broyles reported that she is seeking mental health treatment for acute anxiety and a reliance on alcohol as a coping mechanism.