Cuomo Ordered to Return Millions from His Book Deal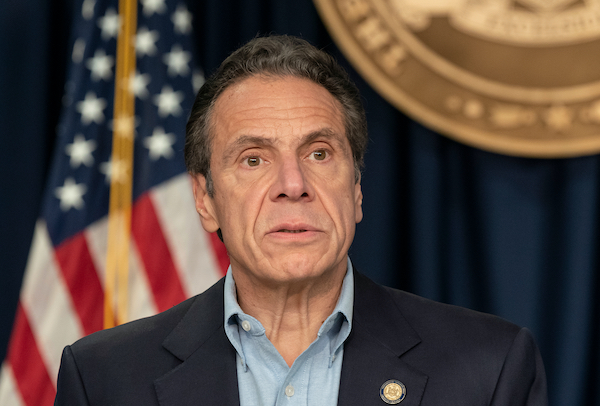 The state of New York has issued more bad news to the Cuomo brothers: Andrew, the oldest, was ordered by the state to pay $5 million for his book deal.
This order is the result of a 12-to-1 vote at the New York Joint Commission on Public Ethics. It is a state watchdog agency.
The previous approval was revoked to allow him to earn income other than his state salary.
Just the News reports that the change was due to the revelation that the former governor of disrepute used state resources to "write the book," which was heavily hyped thanks to the relationship Cuomo enjoyed with the media during that period:
JCOPE withdrew its approval after concluding the former governor had broken his promise not to use state resources nor government employees to put together the book "American Crisis": Leadership Lessons From the COVID-19 Pandemic.
Evidently, even New York, a city known for its corruption, felt that Cuomo's terrible job with Covid, and then the state's resources being wasted to write a propagandistic novel that celebrated his "accomplishments", was too much.
His approval was thus withdrawn, and he was not allowed to make any money on the project. This was beyond his control as governor.
He now must pay the state all the profits from the book that he made, which amount to about $5.1million.
According to the resolution, it is required that Gov. Cuomo must pay the amount of compensation he received for outside activities related the the book to the Attorney General of New York to Cuomo.