Baby Formula Shortage Is Getting Worse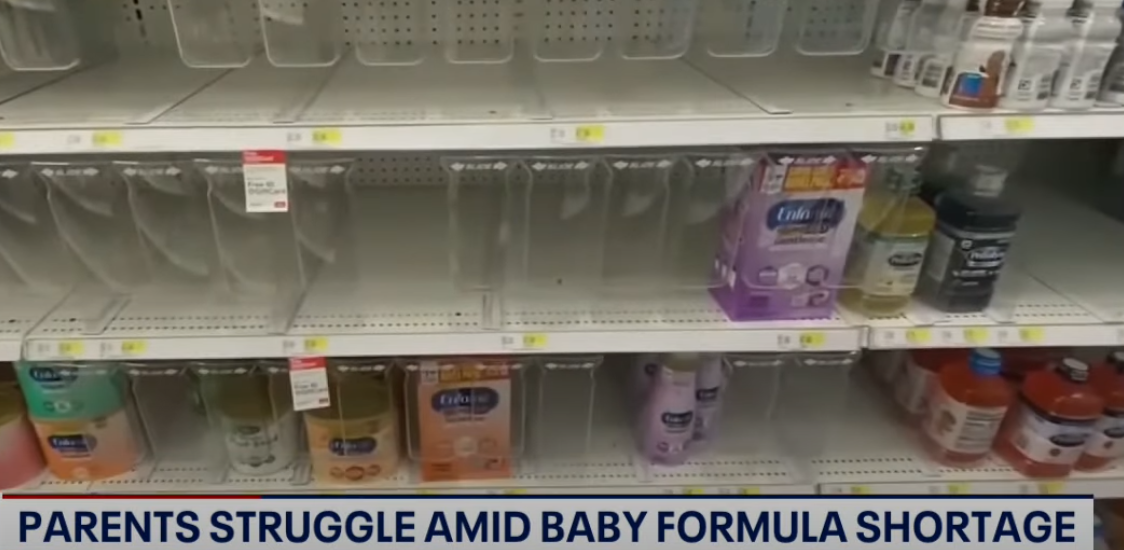 Baby formula shortages are continuing to affect parents and their young children, and the product is one of the most immediately impacted on the market.
According to Ben Reich, CEO of Datasembly, a provider of real-time product pricing, promotions, and assortment data for retailers of Consumer Packaged Goods (CPG) brands, infant formula out of stock rates have risen to 40% throughout the country since early April. In July of 2021, baby formula experienced inflationary surges, and the problem has only become worse in the first several months of 2022. Inflation, supply chain disruptions, and product recalls have all contributed to the category's volatility, and it remains one of the most impacted items in the market.
According to Matt Blanchette, senior manager for retail communications at CVS Pharmacy, they presently have a restriction of three infant formula items per transaction in their stores and online due to supplier problems and growing customer demand. They are still working with their infant formula providers to resolve the problem, and they apologize for any trouble this has caused their consumers.
Datasembly also discovered that the [Out of Stock Percentage] OOS percent jumped into the double digits in July 2021, and then began to rise dramatically towards the end of November 2021, rising from 11 percent countrywide to 31 percent by the week beginning April 3, 2022.
Iowa, South Dakota, North Dakota, Missouri, Texas, Des Moines, Memphis, Nashville, and San Antonio were among the states with infant formula OOS rates more than 50% for the week of April 24.
The infant formula scarcity is hurting parents, including Katie Ruark, one of the most vulnerable populations, as well as newborns with health concerns that prevent them from nursing or who require a particular diet. Ruark's son need a hypoallergenic formula to survive.