Another Dem Official is in Big Trouble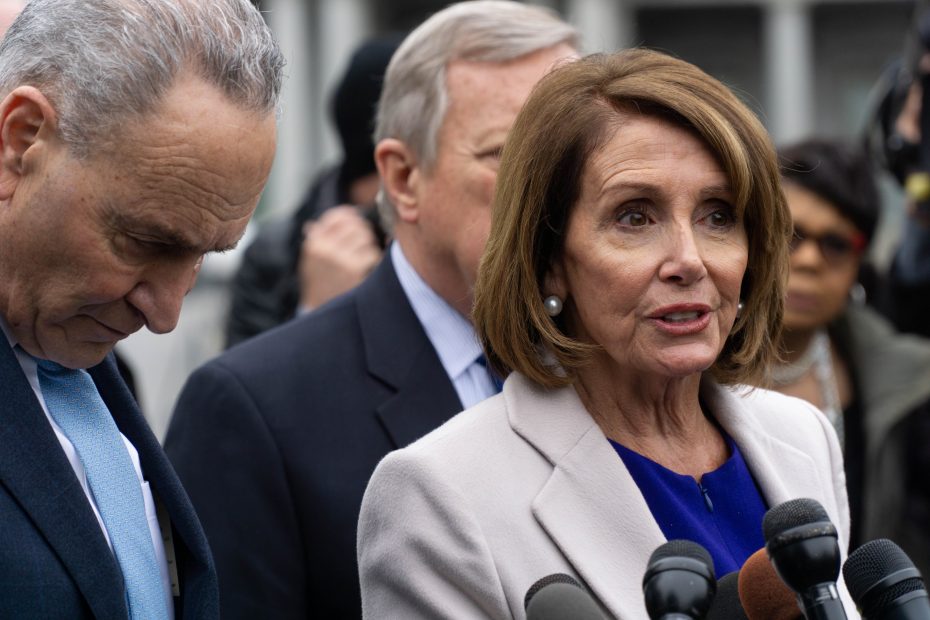 Another Democrat incumbent who decided to run for reelection in 2022 rather than retire for personal reasons or another reason appears to be in serious danger of losing her seat, according to a recent Trafalgar group poll.
That would be Sen. Patty Murray of Washington, who has held the seat since 1993 but currently holds a slim lead over her GOP opponent, Tiffany Smiley, according to a recent Trafalgar poll. This is despite the fact that Washington is a strongly left-leaning state.
New @trafalgar_group
#WASen #Poll (9/21-9/24) shows incumbent #Murray still holding small lead, but challenger #Smiley gaining. #wapol

48.7% @MurrayCampaign
46.5% @SmileyForWA
4.8% Und

See Report: https://t.co/Vafee0lWPg pic.twitter.com/fu00kjizZR

— Robert C. Cahaly (@RobertCahaly) September 26, 2022
What makes the findings even more significant and stunning is that the margin of error for the contest was 2.9%, suggesting that Smiley and Murray are virtually in a dead heat right now. The same poll, taken at the end of August and the beginning of September, gave Murray a 3 point lead, putting her slightly further ahead than she now supposedly is. This indicates that Smiley is gaining on Murray.
🚨NEW AD🚨Patty Murray's soft-on-crime record has cost lives and livelihoods. I will work hard to bring an end to the crime crisis, and deliver hope for Washington's crime victims! pic.twitter.com/gWyco1JfgN

— Tiffany Smiley (@SmileyForWA) September 20, 2022
Tiffany Smiley has a very potent weapon at her disposal to attack the Democrat, Murray, given the events that have taken place in the Pacific Northwest since Trump's 2016 victory, particularly the Antifa riots of that era and the mayhem that followed the summer of "mostly peaceful protests" in response to the death of George Floyd.
NEW BATTLEGROUND POLLS: Today, we released new polls in 3 critical battleground states — Arizona, Georgia, and Nevada. Thread below:

AZ:
Sen. Kelly narrowly leads Masters 48% – 47%

GA:
Sen. Warnock and Walker tied 46% – 46%

NV:
Laxalt narrowly leads Sen. Cortez Masto 47% – 46%

— Data for Progress (@DataProgress) September 22, 2022
She criticizes Murray and the "soft-on-crime left" in the advertisement for ruining the livelihoods of business owners in her state, citing the closure of Starbucks locations as evidence.
In a recent tweet, Data for Progress noted that Republicans are also seeing some success in the Senate elections in Arizona, Nevada, and Georgia, which are all essentially tied as Trump nominees square off against Democratic incumbents.